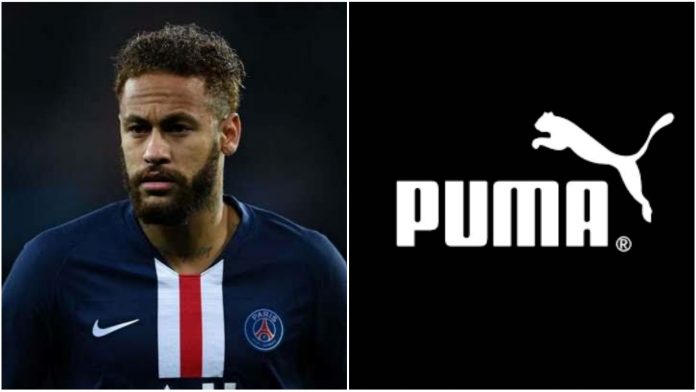 Advertisement - Please Continue to Read Below
Neymar, the PSG star has reportedly parted ways with long time apparel sponsor, Nike. Brazilian newspaper Folha de Sao Paulo had previously revealed the deal to be for a term of 11 years. However, now it seems the Brazilian is set to switch the sponsor with Puma.
Puma to be the sponsor of Neymar?
As revealed by Neymar, he had signed a 11 year contract with the US sportswear company, Nike worth $105 million. The contract was set to expire in 2022.
He had signed a deal with the company aged only thirteen during his youth career at Brazilian side, Santos. But, on Saturday, Nike confirmed that the Brazilian superstar is no more under the sponsorship of Nike.
Josh Benedek, a spokesman for Nike stated in an e-mail to AFP that, "I can confirm Neymar is no longer a Nike athlete."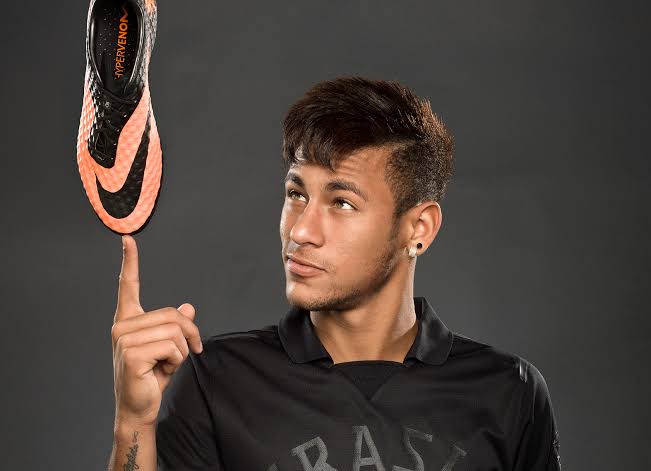 Neymar and Nike was unsuccessful on reaching an agreement about how much money the Brazilian is to be paid, should he renew the contract, as reported by Brazilian news site UOL .
A communication barrier had caused the deal to fall apart as Neymar's communication team did not respond to Nike.
Now, as the media reports suggest, the 28 year old Brazilian could switch the sponsorship deal of Nike with its rival German company, Puma. However, the company has not responded regarding the signing of the Brazil International.
Neymar currently ranks seventh in the list of highest-paid celebrity, with estimated earnings of $95.5 million which includes the endorsement as well.
He plays for the French giants, Paris Saint Germain, who paid 222 million euros to closed the deal of Neymar from FC Barcelona. With that, his transfer also marks as the most expensive one in the football history.
Neymar is known for his sensational dribbling on the field. He has also made a mark internationally with his off the field features – tattoos, hairstyles and high fan following on social media platforms.
The PSG striker face some allegations regarding the tax fraud. He was also involved in controversial rape accusations. But, Nike was deeply concerned about the incident and stood by the star as well. The case was closed due to lack of evidence.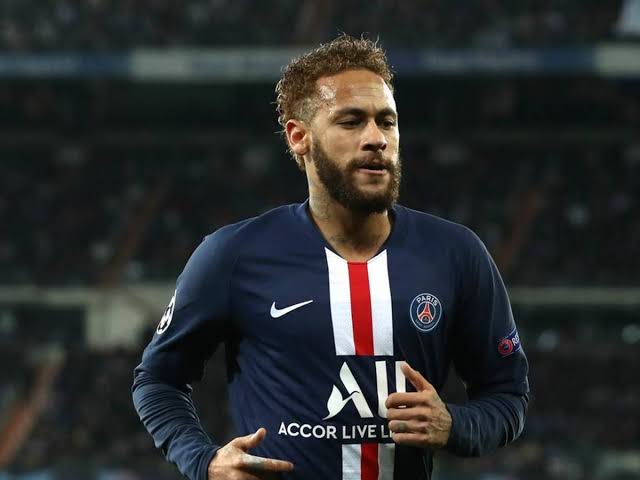 The Brazilian striker would still be able to wear the Nike sportswear as the company is the sponsor of PSG and Brazil national team.
Neymar was devastated after the narrow escape of the German side, Bayern Munich in the Champions League final with 1-0 be the score. It was PSG's maiden trip to the top flight European competition's final which ended in disappointment.
If you like reading about MMA, make sure you check out MMAIndia.com
Also, follow India's biggest arm wrestling tournament at ProPanja.com
A new messiah?: Braithwaite wants Blaugrana No.10 should Messi leave
Arsenal shunt out Liverpool on penalties to win the FA Community Shield