Oscar-nominated actress Margot Robbie is returning to Neighbours for its final episode after ages. From 2008 to 2011, the star played Donna Freedman in the Australian soap opera before becoming famous in Hollywood. Neighbours also announced on their social media about the returning of other former stars such as Delta Goodrem and Jesse Spencer.
The 32-year-old Robbie went on to achieve major success after the show, starring in Birds of Prey, Once Upon A Time In… Hollywood, Peter Rabbit, Dreamland, and gaining an Oscar nomination for I, Tonya.
So far it had been decided that Kylie Minogue's Charlene Mitchell and Jason Donovan's Scott Robinson would be featured, alongside actors like Guy Pearce and Daniel MacPherson.
Since 1985, Neighbours has been on broadcasted where Robbie is one of the leading stars, playing the character Donna Freedman for 327 episodes in total and is going to be present for one more episode before it ends.
Margot Robbie wanted a more dramatic ending for Donna Freedman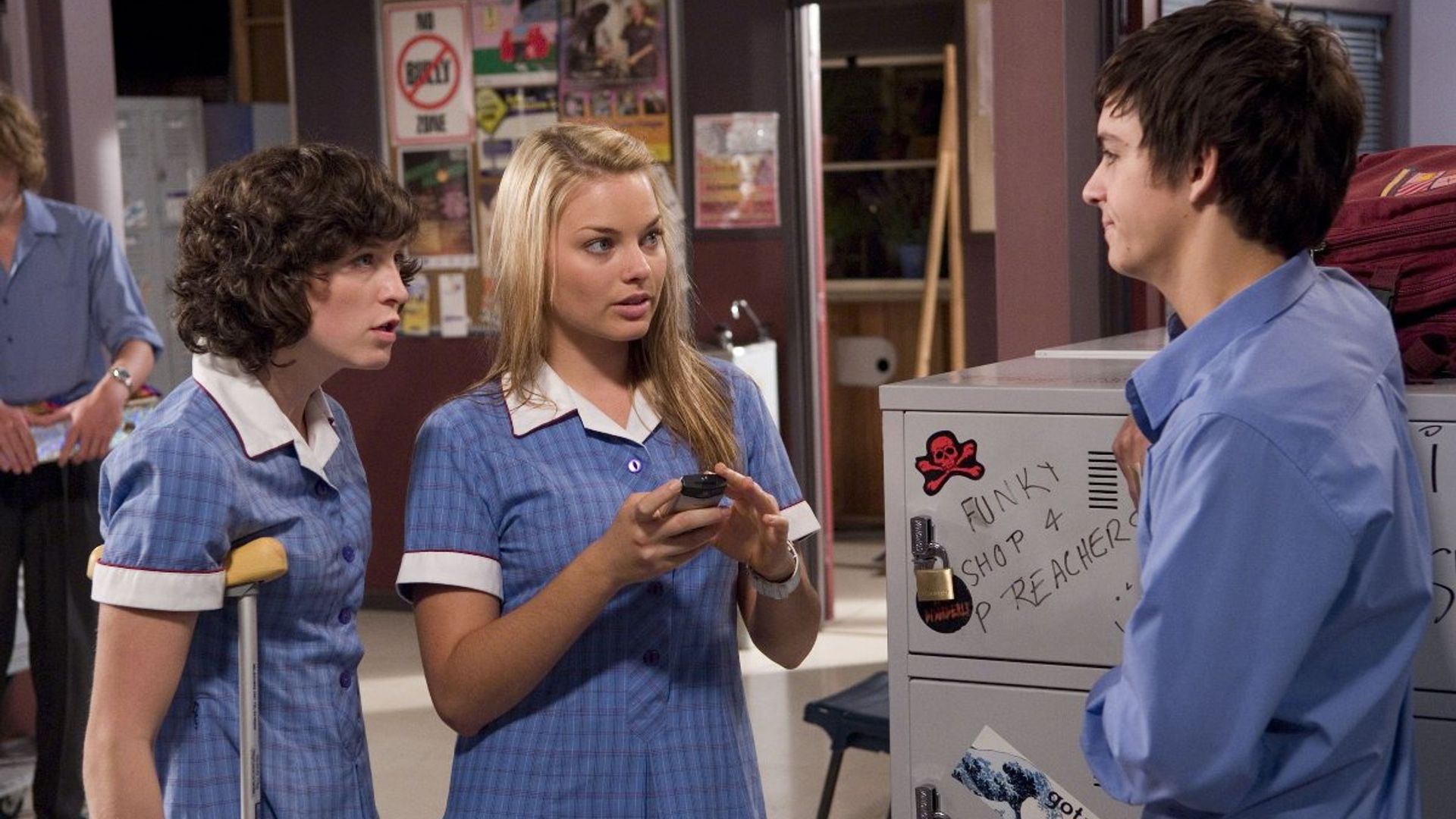 Margot Robbie's part in the finale has been shot from Los Angeles, California, even though the show itself films in Australia. Natalie Imbruglia and Holly Valance filmed their parts from London, implying that the episode may feature some video chatting or split locations, as reported by Deadline.
In the history of Australian Television, Neighbours is the most prolonged drama series, with 38 seasons and 8894 episodes in total. The show is set in the backdrop of a fictional suburb of Melbourne, and follows the residents of a particular cul-de-sac named Ramsay Street.
The show initially focused on three families – the Ramsays, the Robinsons, and the Clarks. The world in the show had extended to build many groups when Robbie became a part of the cast. In the course of time her character, Donna Freedman, married a character named Ringo Brown (Sam Clark), changing her name.
Robbie was automatically removed from the cast after her decision to join Hollywood. "I want to go to America; it's always been my goal to work in Hollywood," she told TV Week back then, "It's the one stage in my life where I have absolutely nothing holding me down."
On the show, Donna also moved to the United States and joined a fashion design school in New York City. Robbie expressed that she wanted a more dramatic, definitive ending for Donna, such as an unexpected death or a trip to rehab factually, but she got a "boring old happy ending" instead.
This week, the Neighbors series finale will be broadcasted in Australia, although it is not yet known where American fans can stream the show.