Former NFL tight end and Pro Bowler Kellen Winslow II has been jailed for 14 years over charges of series of rapes and sexual assaults against five victims in Southern California.
A hearing took place in San Diego Superior Court in in Vista on Wednesday, where Kellen Winslow II made appearance over videoconference. Blaine Bowman, the San Diego County Superior Court Judge described the former player as "two words and that is sexual predator."
Kellen Winslow II raped, assaulted and committed lewd acts to five women
According to a report by the Associated Press, the five women who were victims of Winslow, testified during the nine-day trial and none of them were aware of Winslow's . Winslow was convicted of forcible rape, raping an unconscious person, sexual assault with intention to rape, indecent exposure and public lewd behaviour.
Judge Bowman further asserted that Winslow targeted women who were vulnerable either because of their age or by their living conditions.
"The vulnerability of the victims was no accident," said Bowman "it was the type of victim that you sought out yourself because you felt that perhaps they wouldn't report the crime" or "wouldn't be deemed credible by the jurors."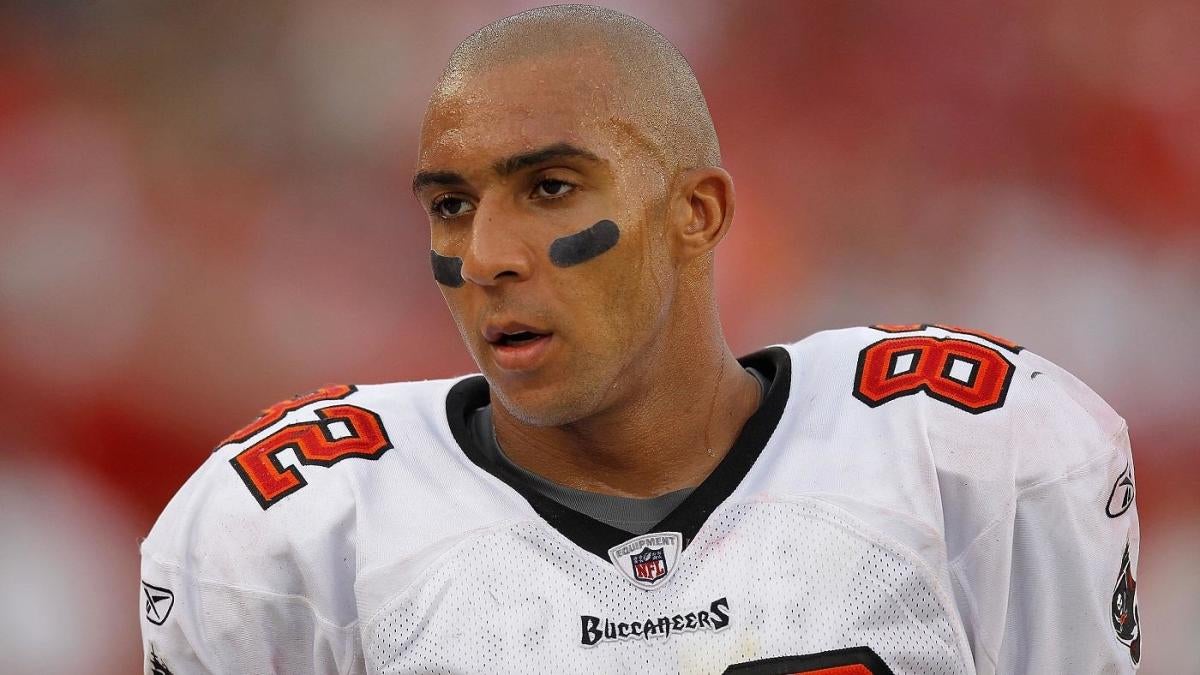 A 58-year-old woman, who was homeless back in May 2018, testified that she was assaulted by Winslow after he invited her for coffee and then raped her near his vehicle.
Winslow also assaulted a 54-year-old hitchhiker, a teenager who was passed out after a party and committed lewd acts in front of a 77-year-old woman inside a gym. He also exposed himself to his 57-year-old neighbour.
The prosecutor Dan Owens described Winslow a "wolf in sheep's clothing" to the jury of eight men and four women. However, Winslow's attorney Marc Carlos put the blame on the repeated head trauma the player received throughout his NFL career, citing chronic traumatic encephalopathy which is known to be a cause of violent behaviour.
"Depression, anxiety, self medication, the years and years of head trauma built to this particular incident," Carlos claimed.
ALSO READ: Former Bengals cornerback Adam Jones involved in bar fight, arrested
Son of former Chargers Hall of Famer Kellen Winslow, Winslow II was first convicted in 2019, but was reported to have raped the 17-year-old teenage high school senior back in 2003 when he was 19 years of age.
As advised by his lawyers, Winslow did not comment much before his sentence, but later stated, "in the future, I do plan to tell my story."
"I don't ever feel safe inside or outside," the woman, who was homeless at the time of her rape, told her attacker during the conference, "You brought so much damage to my life."
"This is somebody who has been allowed to utilize his financial privilege and celebrity to evade jail while awaiting trial, which is when he victimized me," the 77-year-old lady, who had endured Winslow's lewd acts inside the gym, said, "It shows this is a defendant who does not learn from his mistakes, who shows no respect to our laws."
A 2004 first round draft pick for Cleveland Browns, Kellen Winslow II was named to the Pro Bowl in 2007. In 2009, he switched sides with the Tampa Bay Buccaneers, followed by short stints at New England Patriots and New York Jets.
The father of two, who had been divorced by his wife after his first arrest, was one of the highest paid tight ends in the NFL, earning north of $40 million over the course of 10 years in the league. After a motorcycle accident in 2013, he retired from the sport.