The record-tying World Champion John Cena may soon be back into the WWE fold.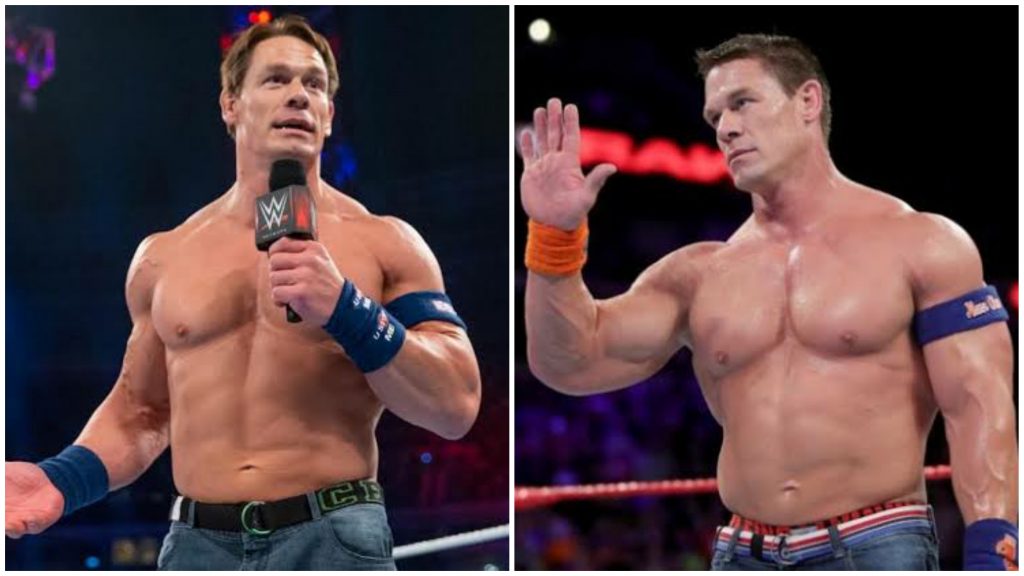 REPORTS SUGGEST A POSSIBLE RETURN DATE FOR JOHN CENA
While earlier reports suggested "The Leader Of The Cenation" would return sometime around July, in the lead-up to the 2021 edition of the Money In The Bank pay per view event, latest reports add up to the previous news and suggest more detailed and pin-pointed information.
F4W Online reports that Cena is supposed to return, but the dates are still subject to discussion and are at this point, unconfirmed. WWE is apparently trying to have him as a part of the July 16th SmackDown Live from Toyota Center, Houston, Texas, which will be the first WWE show since the outbreak of the Covid-19 pandemic, with an exception for Night 1 and Night 2 of WrestleMania 37, to have a ticketed audience. The event marks WWE's return to the road, and they want one of their biggest stars to be a part of the event.
CENA HAS NOT BEEN SEEN SINCE HIS LOSS TO "THE FIEND" AT WRESTLEMANIA 36
The penultimate match of the second night of WrestleMania 36 involved John Cena and "The Fiend" Bray Wyatt. The former came out for his match in the Performance Center, assuming his match was taking place in the ring. Wyatt was then shown in the Firefly Fun House, stating that he would actually be facing himself before exiting through the fun house's door. "The Franchise Player" was then teleported to the Firefly Fun House. After a series of dream sequences, Wyatt defeated his opponent. Following Wyatt's victory, the motionless body of the vanquished opponent vanished from the middle of the ring Big Match John has not been seen in WWE since then and has largely been focused on his acting career.
HE HAS BECOME A MARRIED PERSON IN THE MEANTIME.
Amongst other movies, he has been a part of Fast & Furious 9 / F9 and the upcoming reboot of Suicide Squad. In the meantime, he has also become a married person, tying the knot with Iran-born Canadian Shay Shariatzadeh, who he had been dating since early 2019, in a private ceremony in Tampa, Florida.