Advertisement - Please Continue to Read Below
James Rodriguez, Real Madrid player is being heavily linked with Premier League side, Everton and could complete the move.
James Rodriguez Everton bound?
James Rodriguez, who formerly played for Bayern Munich could be departing the Spanish giants, Real Madrid during the Summer transfer window. He could be on his way to Carlo Ancelotti's side, Everton.
The Colombia International had previously played under Carlo Ancelotti during his spell at Real Madrid and Bayern Munich, and could reunite once again for the third time.
According to reports, the negotiations to sign James Rodriguez is progressing well. Everton have already offered the bid. The deal could close if the figure ranges between €25m to €30m.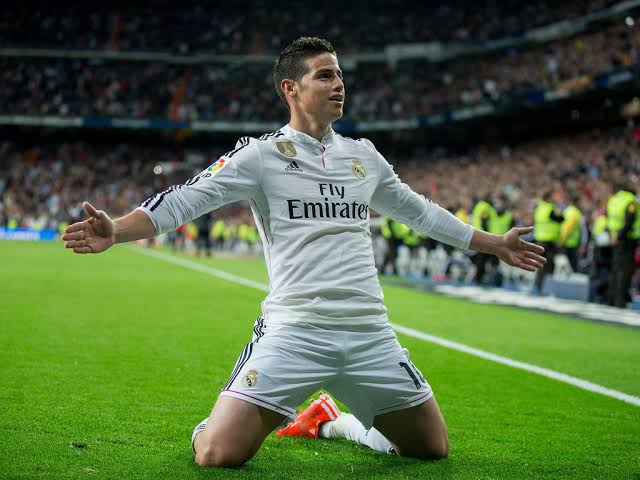 James Rodriguez seems to be eager to join The Toffees at Goodison Park, inspite of still having a year left on his contract. Potentially he could pen down a three year contract for the club.
James Rodriguez and Carlo Ancelotti have immense affinity and the former showed a remarkable output during the 2014/15 season at Bayern under the guidance of the Italian boss. This is one of the reasons, that the Colombian winger is keen on the transfer move to Everton.
In an interview, when asked about the 29 year old player, the Italian manager said,"James Rodriguez? I like, I like a lot as a player. When I left Madrid, James Rodriguez followed me to Munich. He came to play"
He continued, "But he followed me as a rumour to Napoli and now he is following me here to Everton as a rumour. I have to be honest, I like him a lot. But he is a Real Madrid player. I think he will still be a Real Madrid player."
The 29 year old Colombian during one of the media interviews in Mexico had hinted that he is willing to join the Premier League. He said,"The Premier was a great option."
James Rodriguez could not perform well during the 2019/20 season and under the management of Real Madrid boss, Zinedine Zidane, could not bring out the best of the player. Thus, causing trouble for both player and the manager.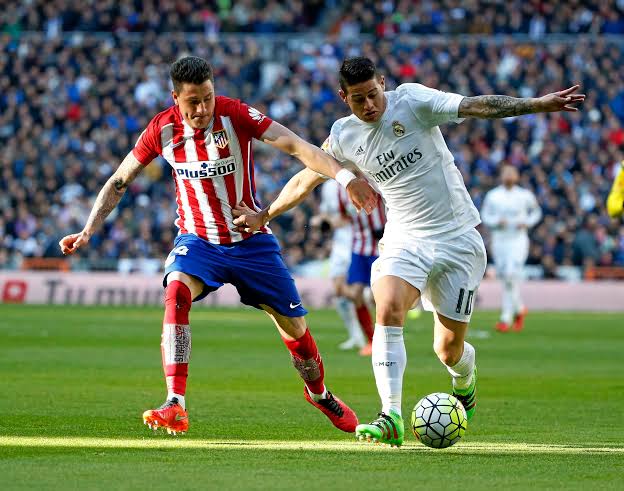 The player-manager conflict affected Real Madrid, and the Colombian winger was mostly seen on the bench, getting lack of playing time. In 2019/20 season he was able to play only 14 games and scored 1 goal for Real Madrid.
The reunion of James Rodriguez and Carlo Ancelotti could do wonders to Everton if the deal goes through.
If you like reading about MMA, make sure you check out MMAIndia.com
Also, follow India's biggest arm wrestling tournament at ProPanja.com
'Messi'ah to leave his shrine?: Lionel Messi announces his intention to terminate contract with Barcelona
Spectators might be allowed to attend the UEFA Super Cup in Budapest