Former MVP James Harden was subject to a high profile move from the Houston Rockets to the Brooklyn Nets. The saga carried over for several months following the end of last season, where Harden had expressed his desire to leave the franchise.
James Harden has settled into his new home alongside Kyrie Irving and former teammate Kevin Durant. The 31-year-old has been a welcome addition to the Nets team, that is looking to dominate the Eastern Conference.
The player's antics were well documented prior to his move to the Nets. Skipping practice, flouting safety regulations and being out of shape were regular occurrences during his final days with the Rockets.
He finally opened up about his infamous exit and expressed regret over the way the trade played out in the end. In an interview with ESPN, he felt that the entire move could have been a lot smoother and described his final days in Houston
I don't like it at all, because that's not who I am. The drama, the negativity, for me, I don't really like negative energy. It's draining, so I don't like how it necessarily happened. I feel like it could have happened a lot smoother, a lot easier, but it is what it is.
Will not do anything differently: Harden on his move away from Houston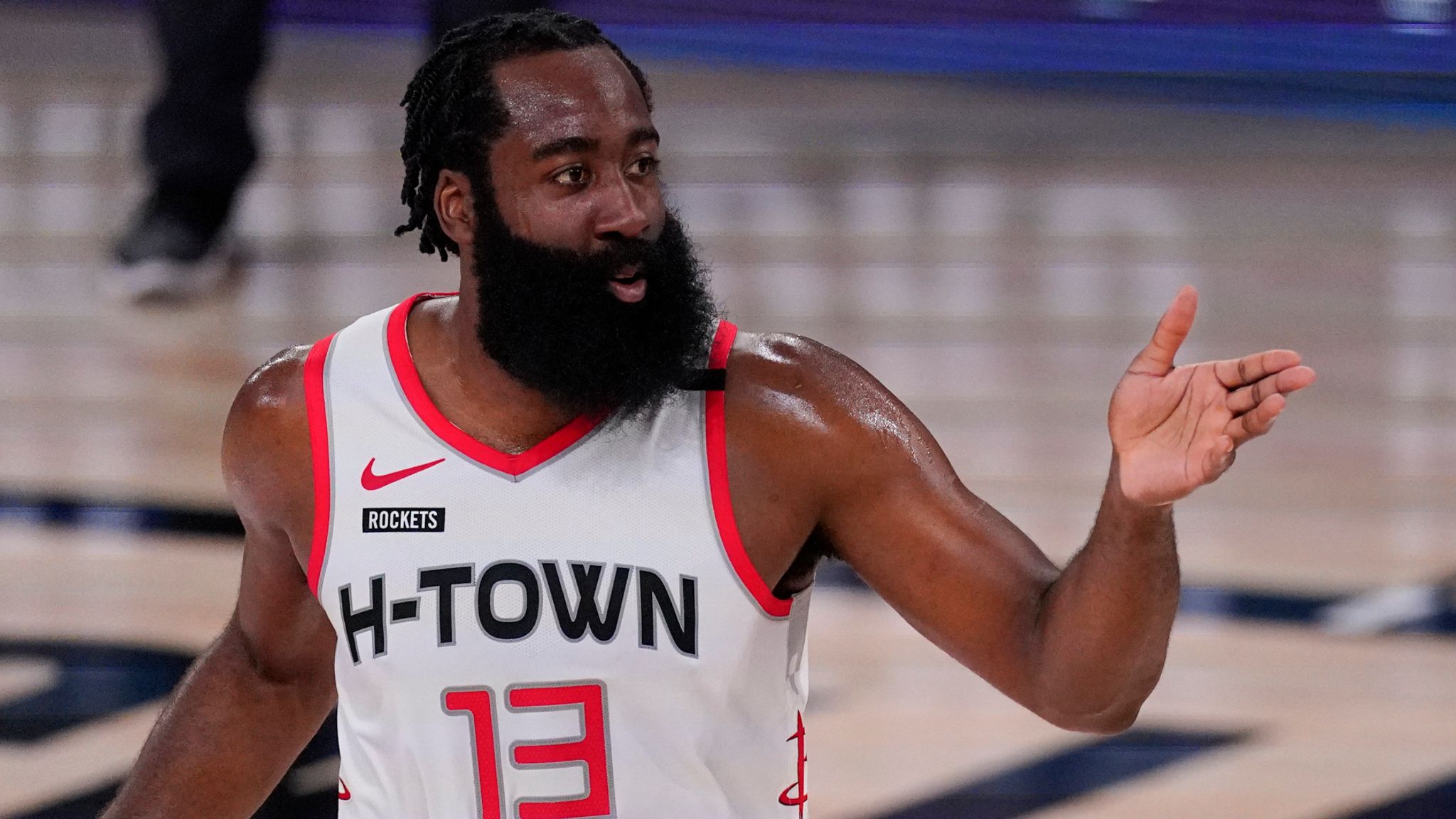 The former all-star asserted that he was not trying to be disrespectful or selfish, but commended the franchise for being professional and trading him to the Nets.
"I wasn't trying to be disrespectful, I wasn't trying to be selfish. I feel like the front office knew where I stood and what I wanted. I apologize for how it went down, but I guess I had to do what I had to do in order to get to where I wanted to go. 
Credit to Houston, they didn't necessarily have to trade me to Brooklyn. They could've traded me anywhere, but those are some stand-up guys over there. It ended up the right way, I just didn't like how that month or two played out."
Also Read: