Popstar Shakira has been oppressively denounced by her ex-employee Cristina Cardenas who shared her awful experience while working with the singer. The woman criticized the gloomy outlook of the Colombian and stated the singer as someone difficult to work with.
Nobody wants to work with her: Shakira's ex-employee Cristina Cardenas spilled the beans about the singer
Famous Colombian singer Shakira and FC Barcelona defender Gerard Pique have been a trend in recent times with the repercussions of break-up. The footballer was accused of having an affair which lead to the split of 12 years long relationship. To resolute the future of the children, the couple had to endure judicial proceedings.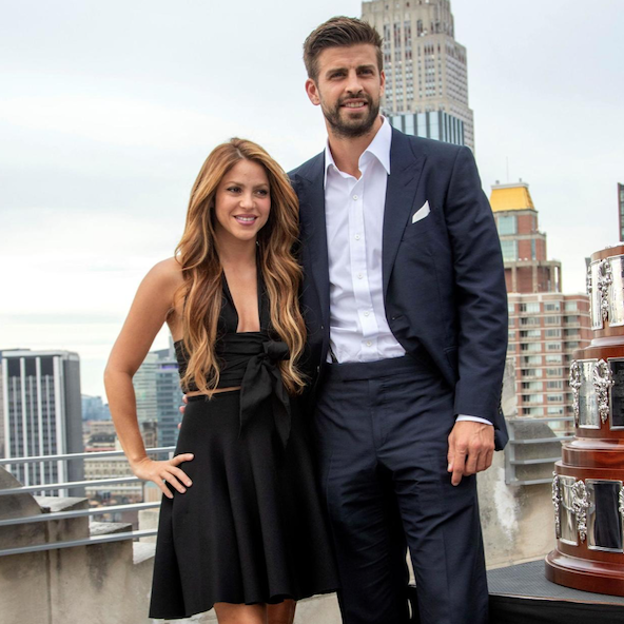 Cristina Cardenas, who has been working on many events for Shakira disclosed about her rude behavior publicly and claimed about the difficulties of working with the singer. She has explained how the pop star deprives everyone of clicking pictures of her while working together.
Speaking to MARCA, Cardenas said, "She is bossy. A Shakira shot that could last four hours, takes up to 17 hours. It ends up making the producer, the directors, everyone desperate. Nobody wants to work with her."
"She's a rabid person," she went on, "you can't even look her in the eye, and if you happen to take your cell phone near her, she demands that you don't take pictures of her, you can't talk to her, that's strictly prohibited."
Cardenas elucidates that Shakira's troublesome nature made it difficult for the industry people to work with her, which shows how the popstar spoiled a healthy working relationship by not maintaining her work ethic. Regarding this, she said, "She loves to drag out production jobs that can be done in just couple of hours. It takes too long and the workers end up getting desperate."
Also, she is clearly very determined for anyone else to be the prime focus. "She doesn't want anyone to overshadow her. If there is someone who stands out above her, she immediately points her finger at them and shouts 'not you, you out'. It's impossible to work with her," Cardenas added.
The pop star has not reacted to the assertions made by Cristina Cardenas in the present circumstance. It is compelled to recall that Shakira is one of the richest pop stars in the world. She possesses a net worth of $300 million, which sets her position as the second richest Latin singer and 25th in the world.
It appears that Shakira does not have a virtuous relationship with the Iberian press and she is extremely strained when forced into interviews.