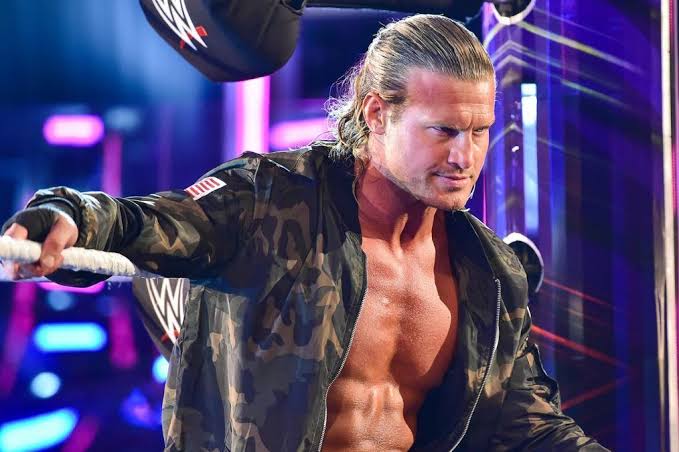 Advertisement - Please Continue to Read Below
Dolph Ziggler, the WWE SmackDown star during the past week's edition of Talking Smack opened up on his current status in the company and said he turns up only to get paid.
Dolph Ziggler reveals the reason for his statement
Dolph Ziggler has achieved the veteran status after spending a lot of time in WWE. Recently, competing on a part-time basis, he said that he is not a fan of pro-wrestling.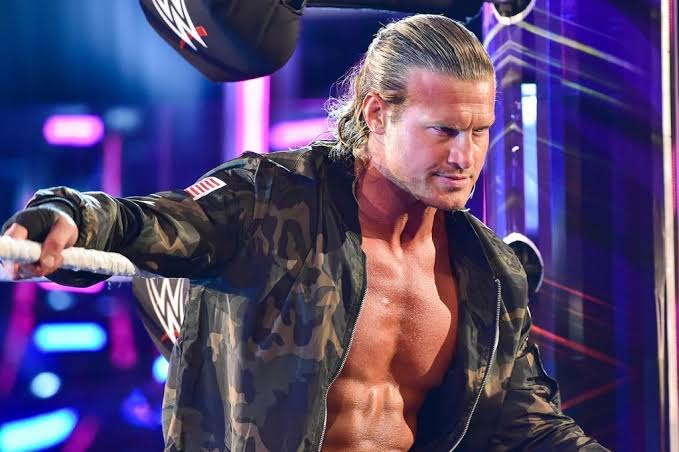 The former Intercontinental champion appeared with his recently reunited tag-team partner, Bobby Roode on the latest edition of Talking Smack.
He mentioned that they came to work, unlike others and does not want to breach the contract as they are getting paid.
He said, "We came to work today. So, that's how it starts. You show up, you do your job. I mean, I wouldn't want to be in breach of contract, because I get paid a bunch of money, whether it's her for a day or even talking to you guys (points to Heyman and Braxton), which is great."
Ziggler explained how the money is important to him and it does not matter what he is doing at his work. He cleared that he turns up only to get paid. He is not very fond of wrestling neither 'a big fan'.
He explained, "Money first, make sure you show up and get paid, and then show everyone why you get paid more than everybody else, who may or may not be in the building at the time. SmackDown – I don't watch wrestling, I'm not a big fan. I come to work to kick ass and win."
ALSO READ: Kenny Omega names the WWE mavericks he wants to face
The Show Off might have dropped some huge statements during the conversation but seemingly it was all part of the kayfabe. But, you never know he might have spoken some truth about his job as well.
The team of Dolph Ziggler and Bobby Roode squared off against the WWE SmackDown Tag-Team Champions, The Street Profits(Angelo Dawkins & Montez Ford).
Ziggler and Roode emerged victorious in a non-title match and they are set to take a shot at the tag-team titles in the near future.
If you like reading about MMA, make sure you check out MMAIndia.com
Also, follow India's biggest arm wrestling tournament at ProPanja.com