British pugilist and former WBC interim heavyweight champion Dillian Whyte has tagged retired boxing champion and compatriot David Haye as the 'biggest bully in boxing'.
David Haye called Dillian Whyte as someone "who sees the weak guy"
David Haye, who clinched a silver at the 2001 World Amateur Boxing Championships and has held several titles in both cruiserweight and heavyweight divisions, walked out from the ring for good after his loss against Tony Bellew in May 2018, the match which rendered him unable to continue his career in boxing.
In the aftermath of the bout at the O2, Haye was approached by Dillian Whyte for a match and the two had exchanged some heated words which as described by Haye, was a 'poorly-timed challenge'.
"He came over and called me out! He was giving me verbals: 'I'm going to knock you out, David!", the 40-year-old said recently, "Maybe Whyte is the type of guy who sees the weak guy."
ALSO READ: Tyson Fury responds to Deontay Wilder accusing him of cheating
Always believed I could have beaten him: Dillian Whyte on not being able to face David Haye in the ring
Following Haye's comments regarding the 2018 incident, Dillian Whyte has retaliated and has depicted the former pugilist as the biggest bully in the sport.
"Listen, David Haye is the biggest bully in the whole of boxing," Whyte said in an interview with Sky Sports, while also lamenting the fact that he was never able to face Haye in the ring.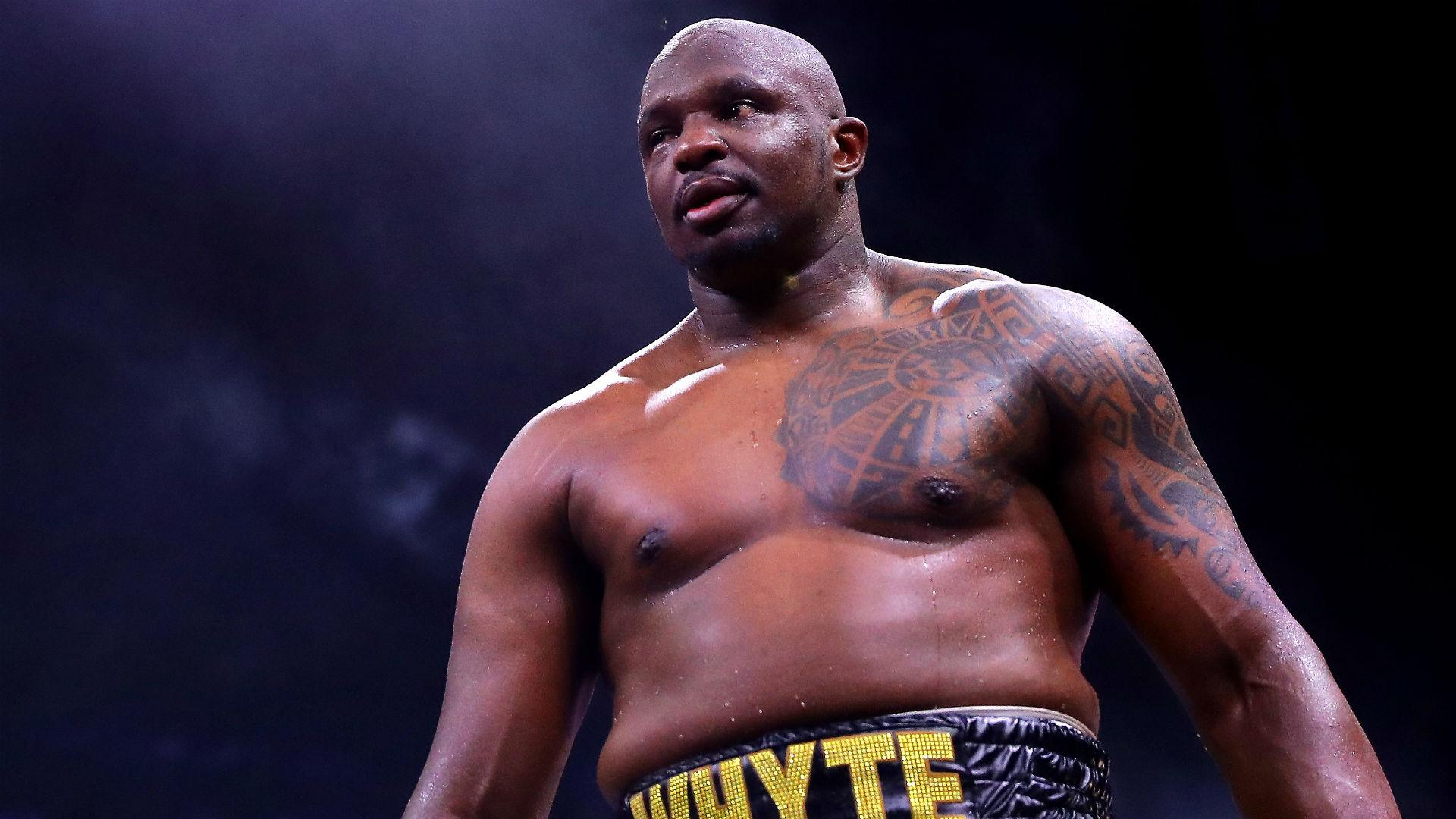 "I've always tried to fight David Haye, because he was the top guy at the time and obviously when you're coming up as a young fighter, you aspire to fight the guys at the top," said Whyte, who claimed that he had reached out to Haye multiple times for a fight even before his final match against Bellew.
"I wanted to fight him to see how good I was and see how well I fare against him. I've always believed I could have beaten him," the 32-year-old added.
If you like reading about MMA, make sure you check out MMAIndia.com
Also, follow India's biggest arm wrestling tournament at ProPanja.com
https://www.thesportsroom.org/gervonta-davis-accused-of-hit-and-run/