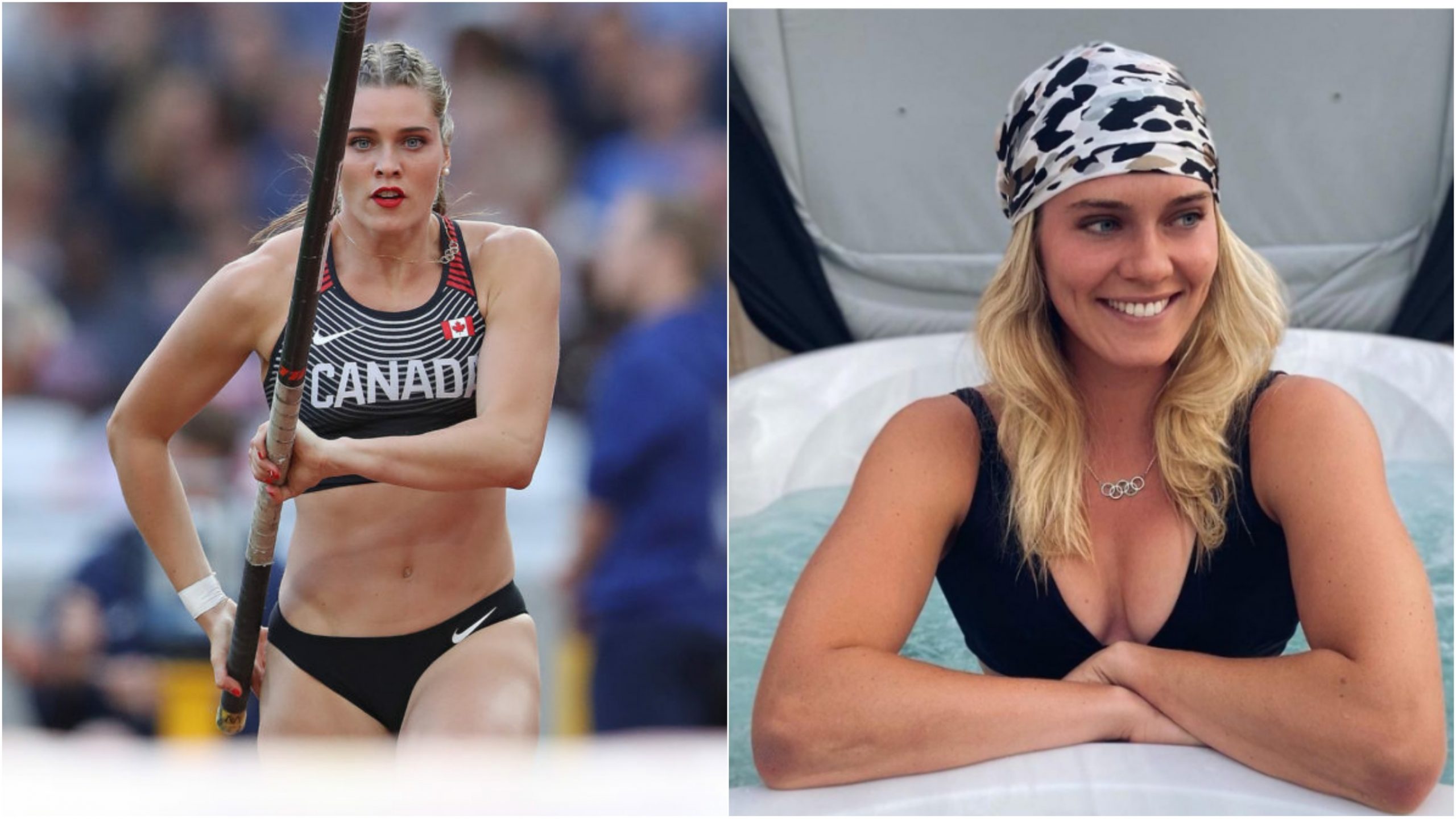 Advertisement - Please Continue to Read Below
The Canadian Pole Vaulter Alysha Newman recently celebrated her 27th birthday. She went on to shock her fans as she revealed that she has signed up to OnlyFans.
The Commonwealth Games 2018 Gold Medalist is set to take part in the upcoming delayed Olympic Games in Tokyo,Japan. Ahead of the high-profile International event she has drawn some attention.
Alysha Newman drops sizzling pictures before Games
It was noted that fans had been wanting Alysha Newman to join OnlyFans platform. The 26-year-old pole vaulter is eyeing to earn some amount as she has nearly 460k Instagram followers and she would bag a handsome amount on OnlyFans page charging subscribers a whopping $29.99 per month.
ALSO READ: American track and field star Sha'Carri Richardson tests positive for marijuana, on the verge of missing the Olympics
She seems to have heard the desires of the fans ads she revealed her signing on OnlyFans. now Newman is committed to showing all sides of being a woman by signing up to OnlyFans.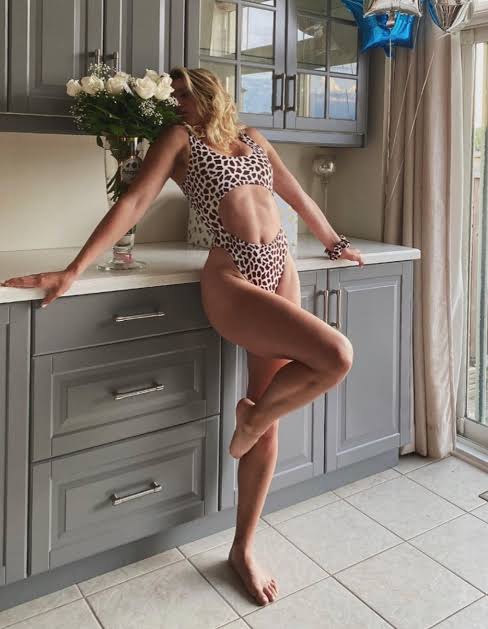 She made the announcement of her entry on the platform by sharing a post on her Instagram account with a caption which read: "Your wish is my command… Now on OnlyFans."
You can check out the Instagram post here
Alysha Newman has not disappointed her fans as she listened to their opinions and ended up joining the OnlyFans platform.
Alysha Newman is set to make her second appearance in Olympic Games
The Canadian pole vaulter is eyeing to make a mark in the upcoming Tokyo Olympics. She had previously failed to make the finals of her event at Rio Olympics back in 2016.
She also recently expressed her gratitude to the people who pushed her towards her goal and never gave up on her. It was noted that last year Newman was featured in a lingerie advertisement for Agent Provocateur alongside other female Olympians.
Newman was able to bring her life back on track after what had happened back in 2019. She was in a toxic relationship with former Pittsburgh Steelers linebacker Anthony Chickillo, who was arrested for assaulting her.
However, she had eventually dropped the charges and split up with Chickillo. She now has her eyes set for Tokyo Olympics which is set to start from July 23.