In a bid to rival the Jordan brand by Nike, Under Armour have launched their very own line with long-time Under Armour athlete Stephen Curry. The firm aims to rope in younger consumers under the influence of the Golden State Warriors ace, who has been associated with the brand since 2013. 
The line will release on CurryBrand.com in the coming days and will feature clothing and sporting apparels for sports like basketball and golf. The brand naturally aims to broaden its range of products with the Performance basketball footwear expected to be unveiled on December 11. Moreover, women's and running apparel are also a priority for Curry Brand.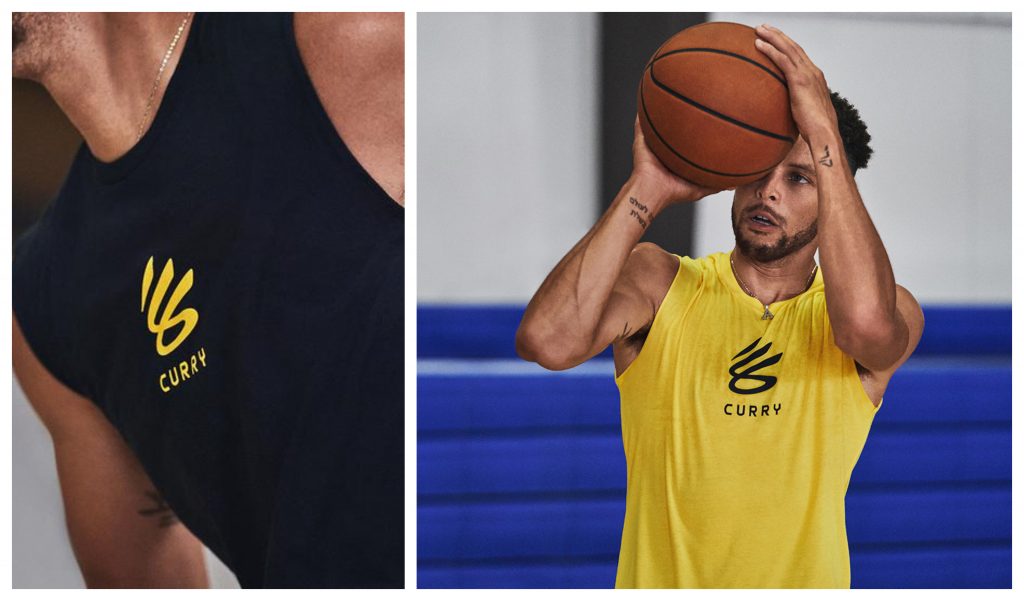 Under Armour Chief Executive Patrik Frisk claimed that they were waiting for the NBA season to commence in order to launch their latest venture. In an interview with CNBC, he stated:
"We wanted to make sure we did this as close as possible to the NBA season finally launching … and the fact that we're launching in between Black Friday and the holidays we think is very opportune,"
"This also gives Stephen something to really engage in … he'll be actively involved in the development of the product," 
Curry Brand an optimistic way of reviving Under Armour
Nike has been reigning uncontested over the years and was deemed as the preferred brand for teens to wear according to a Piper Sandler survey. The survey also signals bad news for Under Armour as they rank at the top amongst the brands that are "no longer worn" by male teens in America.
Yet another Piper Sandler survey claimed Nike to be as the first choice in footwear while Under Armour dropped to 11th from 9th in the same department.
"What we want to try to do is change the game for good. And that's how Stephen is thinking about it, and we truly believe that is an opportunity for us," Frisk said.
"So it goes beyond the actual sales of product. But, the sales of product are important because we're going to take part of the sales and actually invest that back into this program."
"It's a new way for us to think about how we financially can drive an initiative, and we think that's also an exciting business model going forward," he concluded
If you like reading about MMA, make sure you check out MMAIndia.com
Also, follow India's biggest arm wrestling tournament at ProPanja.com
Also Read:
Barack Obama rates Michael Jordan as the G.O.A.T, but feels LeBron James has the scope to dethrone him