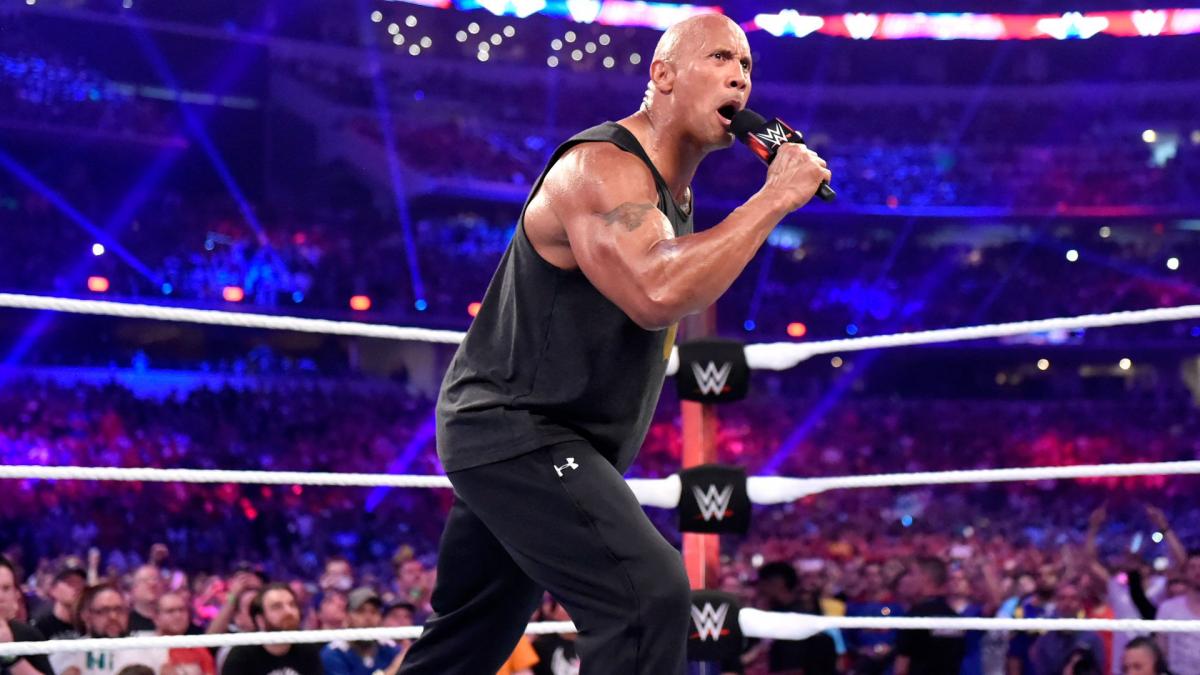 Advertisement - Please Continue to Read Below
The wrestler turned actor, The Rock has been away from WWE to focus to his acting career. But, as per the reports he could certainly make an in-ring return later this year.
The Rock is set to reach a milestone in WWE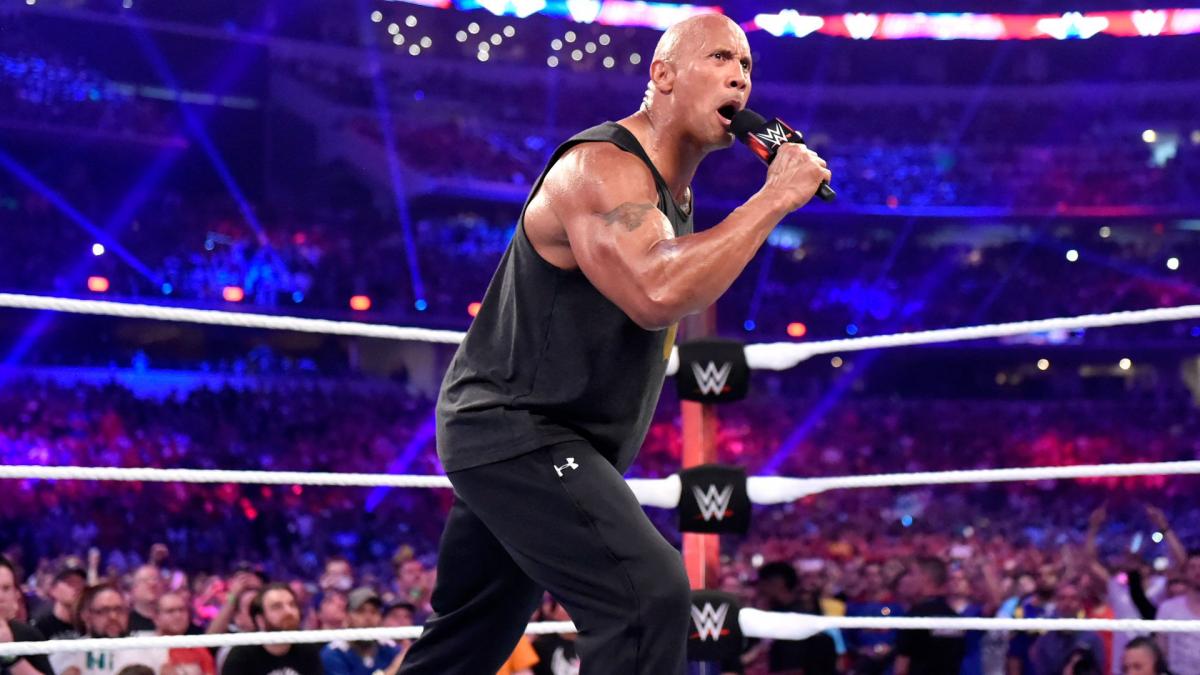 The former WWE star, The Rock is undoubtedly one of the popular stars of the company and we'll deservely loved by the fans.
He made his last appearance inside the squared circle when he was involved in a short match against Erick Rowan which lasted a record six seconds at WrestleMania 32 five years back. The fans have been eager to see The Great One back in action on WWE screen.
It seems the fans are going to get their wish fulfilled as the reports suggest The Brahma Bull could be back soon. He will complete 25 years at Survivor Series pay-per-view this year. He had made his WWE debut at the same pay-per-view back in 1996 and the rest is history.
There have been speculations regarding a dream match between The Great One and WWE Universal Champion Roman Reigns down the road. Thereby, his appearance at Survivor Series this year could lead to a potential WrestleMania match between the two.
WrestlingNews reported that WWE has high hopes regarding the return of the former WWE Champion, who could even wrestle at WWE Survivor Series later this year.
The report from WrestlingNews read:
"There was some hope that The Rock would actually wrestle at Survivor Series. The reason why WWE wants The Rock on that show is to celebrate the 25th anniversary of his debut. The Rock debuted in a traditional Survivor Series match in 1996."
Roman Reigns forewarns The Rock to return
The Tribal Chief recently spoke on ESPN show SportsNation, and had warned John Cena and The Rock not to return to the squared circle. He said:
"Yeah, that's a dream for a lot of our fans [Roman Reigns vs. The Rock]. It ain't a dream for him, you know what I mean? "
He told them to work in the movies rather than returning to WWE.
Reigns added: "If I were these guys, I don't know if I'd wanna come back and deal with me. I am a problem right now for everybody, so if I were them I would stay on set."
We will see if the anticipated clash between the cousins takes place in the future.