Back in the late 1990s, the son of a fisherman used styrofoam lid to quench his passion for surfing. Two decades later, he became the first ever surfing Olympics gold medallist. Such is the story of Italo Ferreira.
Styrofoam lid- Italo Ferreira's first taste of surfing which turned into passion
In 1994, Italo Ferreira was born in the city of Baía Formosam, the small, easternmost city in the Brazilian state of Rio Grande do Norte, to a fisherman father and a mother who worked at an inn.
Italo Ferreira's father used to go around the nearby beaches to sell the fishes he used to catch every day. Meanwhile, Ferreira used to collect the lids of the expanded polystyrene boxes that his father used to keep the fishes freshly stored.
Even though the lids would be thrown into the sea- the young Ferreira found them to be the perfect surfboard, and also found his knack for surfing- as a pastime while his father was busy mending to his deed.
While a styrofoam lid is no match for an actual surfboard, thanks to Ferreira's small and thin physique, they were the perfect getaway for him to start living his newfound passion, only that the waves would damage the lids, which would irate his old man.
"My father would get angry because he didn't have a way to freeze the fish afterwards," Ferreira revisited his childhood days while speaking to UOL, "there he would grab a churrasco skewer (a kind of brochette pin) that was on the beach, put it from one side to the other and put the styrofoam together so that he could continue using it."
While following his passion, Ferreira hit a wall- lack of financial support
The family was unable to afford a surfboard for young Italo Ferreira so the styrofoam lids were his only option, other than borrowing surfboards from his cousins. However, the parents did manage to save up for an actual surfboard for Ferreira.
Having an actual surfboard this time, Ferreira focused more on mustering his skills on the water, and would practice everyday after he came back from school. Eventually, he started to take part in local surfing events and stood out for his brilliance.
Unfortunately, the economic condition in his family halted Ferreira's hopes once again as he was unable to take part in higher competitions.
Lady luck favoured, and Ferreira caught the eye of the best surfing scout in the country
With no one to sponsor him, he would go around asking for help in markets and inns. Eventually, Ferreira crossed paths with none other than renowned Brazilian surfing scout Luiz 'Pinga' Campos, who supported the young surfer into entering professional competitions.
At just 13 years of age, Ferreira made his first international trip, and alongside following his passion for surfing, the teenager used it to support his family financially and his first aim was to buy their own house as his parents were still living at his grandmother's residence.
"The first thing I did when I started winning jackpots was buy a house so we could live and say it was ours."
One after another international success, then came Tokyo Olympics- Ferreira's ultimate triumph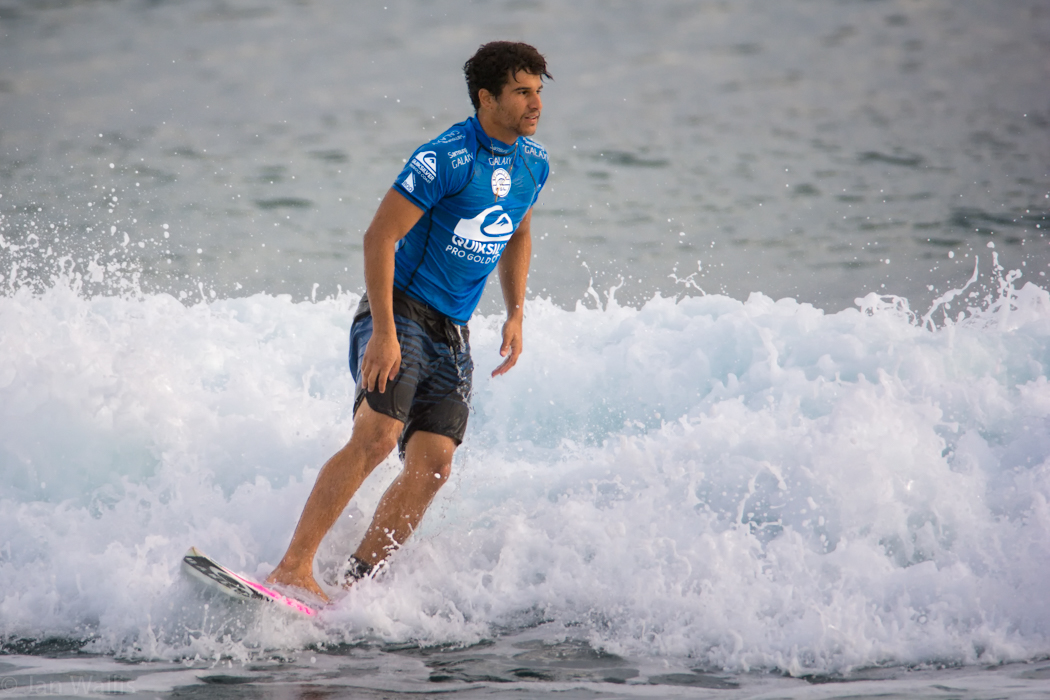 In 2011, Italo Ferreira clinched two victories at the junior world championship and later qualified for the World Championship Tour of the World Surf League at just 20 years of age.
In 2019, Ferreira clinched two gold medals in both Men's and Team events at the World Surfing Games, where he also defeated his fellow Brazilian surfer Gabriel Medina.
The ultimate glory for Ferreira, was the Olympics. With surfing introduced as one of the new sports this year at the Tokyo Olympics, the 27-year-old sailed all the way into the final, dominating the silver medallist Kanoa Igarashi of Japan with a score of 15.14.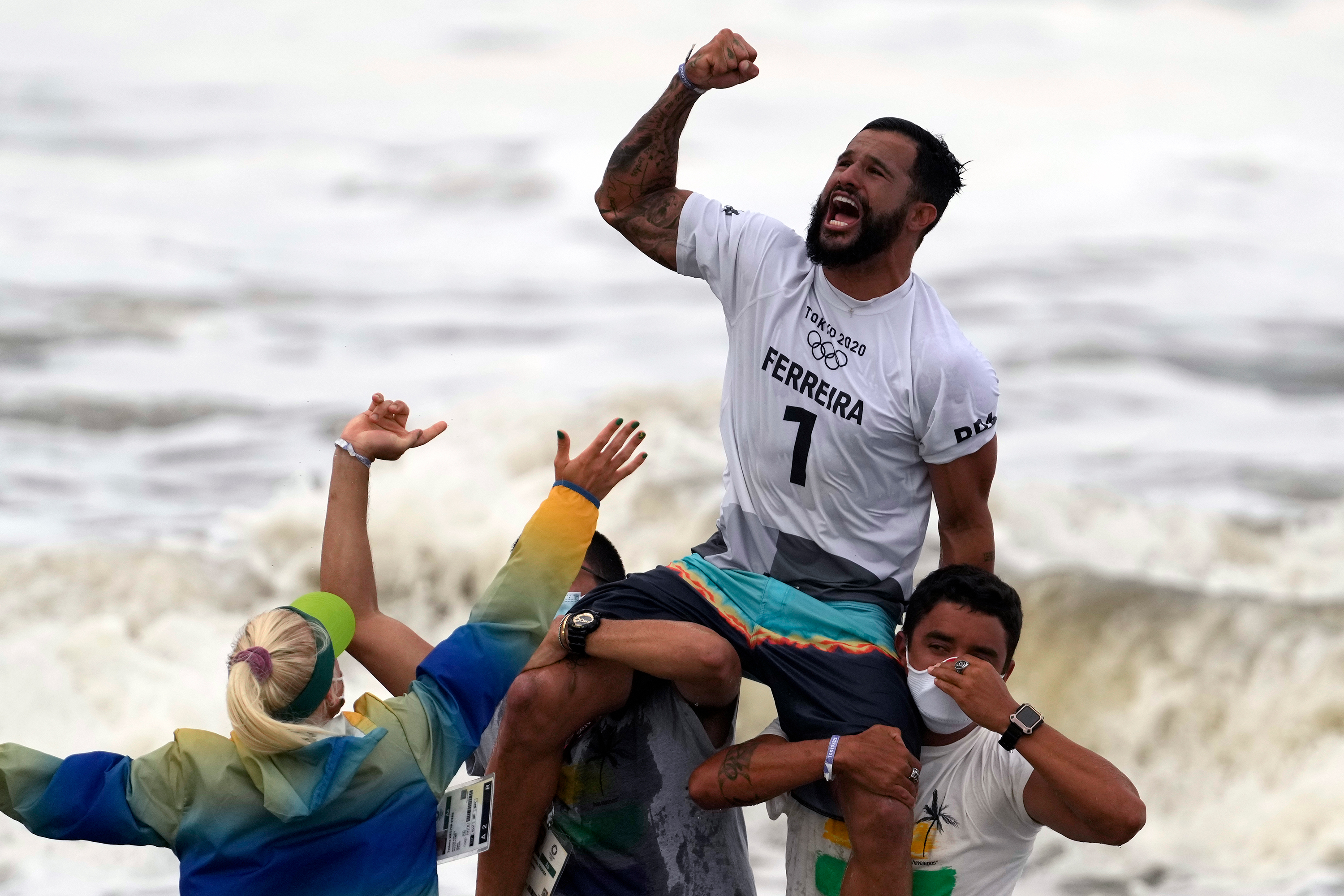 Even though Italo Ferreira's life story is nothing short of a movie, the young surfer who first put his feet on styrofoam lids is now an Olympics gold medallist and the first ever in his sport- something that should come off as one of the most inspiring stories in world sports ever.