Russia national football team captain Artem Dzyuba has strongly hit back against the claims made by Ukrainian players Vitalii Mykolenko and Andriy Yarmolenko. The Ukraine Internationals had questioned the silence of the Russian players regarding their nation's ongoing invasion.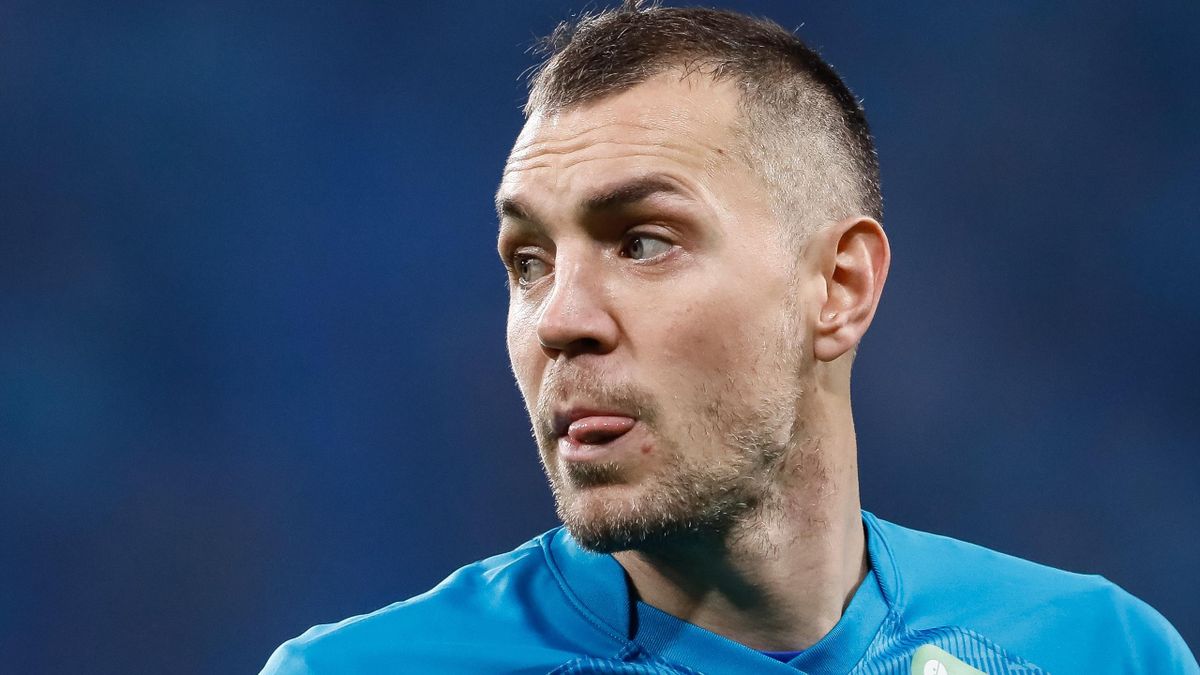 The footballing world has offered its support to Ukraine during this tumultuous time. The sport even saw bloodshed after two local footballers were claimed to be killed in the brutal onslaught by Ukraine's neighbors.
Following a scathing series of posts made by the Ukrainian players, Dzyuba chose to retort by claiming that while he despises the war, he is not afraid of his nationality. The 33-year-old also proceeded to accuse Mykolenko and Yarmolenko of complaining about their plight while comfortably sitting in their mansions in England, far away from their homeland. He wrote:
"I am against double standards. Why is everyone always shouting about sports outside of politics, but when it comes to Russia, this principle is completely forgotten? War is scary. In stressful situations, people show their essence, sometimes negative."
"To some colleagues who sit in mansions in England and say nasty things: it cannot offend us, we understand everything! Peace and health to everybody!"
Russian football as a whole has been put in exile by the authorities. FIFA and UEFA have suspended the national team and their clubs from competing in their competition.
Mykolenko and Yarmolenko had harsh words for Russia 
Mykolenko and Yarmolenko, who represent Everton and West Ham United respectively in the Premier League did not have kind words for their counterparts in Russia. While footballers all around the world have condemned the nation's actions, there has been no vocal vouching from the players in Russia.
Bringing that fact up in an Instagram story, the Ukrainian left-back launched an attack on Dzyuba by tagging him in the post. He proceeded to call the Russian national team captain, a b***h for maintaining silence over Putin's actions. He said:
"Whilst you remain silent b**** along with your s***head football teammates, peaceful civilians are being killed in Ukraine.
"You will be locked in your dungeon for the rest of your life and most importantly the lives of your kids. And I'm glad."
Also Read:
Roman Abramovich puts Chelsea Football Club for sale following links to Putin