New England Patriots head coach Bill Belichick has declined the offer from The President of the United States of American and his longtime friend Donald Trump to be conferred with the prestigious Medal of Freedom, citing the recent Capitol Hill riot as the reason behind his decision.
Both Donald Trump and Bill Belichick have held amicable relations with each other and there have been several instances where both the US President as well as the Patriots chief have publicly praised each other.
- Advertisement -
Before Trump's tenure at the White House reaches conclusion, the President had decided to confer the Medal of Freedom, USA's highest civilian honour to Belichick this Thursday.
ALSO READ: Patriots coach Bill Belichick to be conferred with Medal of Freedom by Donald Trump
Soon after the news made headlines, it generated a mixed reaction on Twitter, with many asking Belichick to turn down the offer from Trump.
Bill Belichick cites the 'tragic' Capitol Hill riot as the reason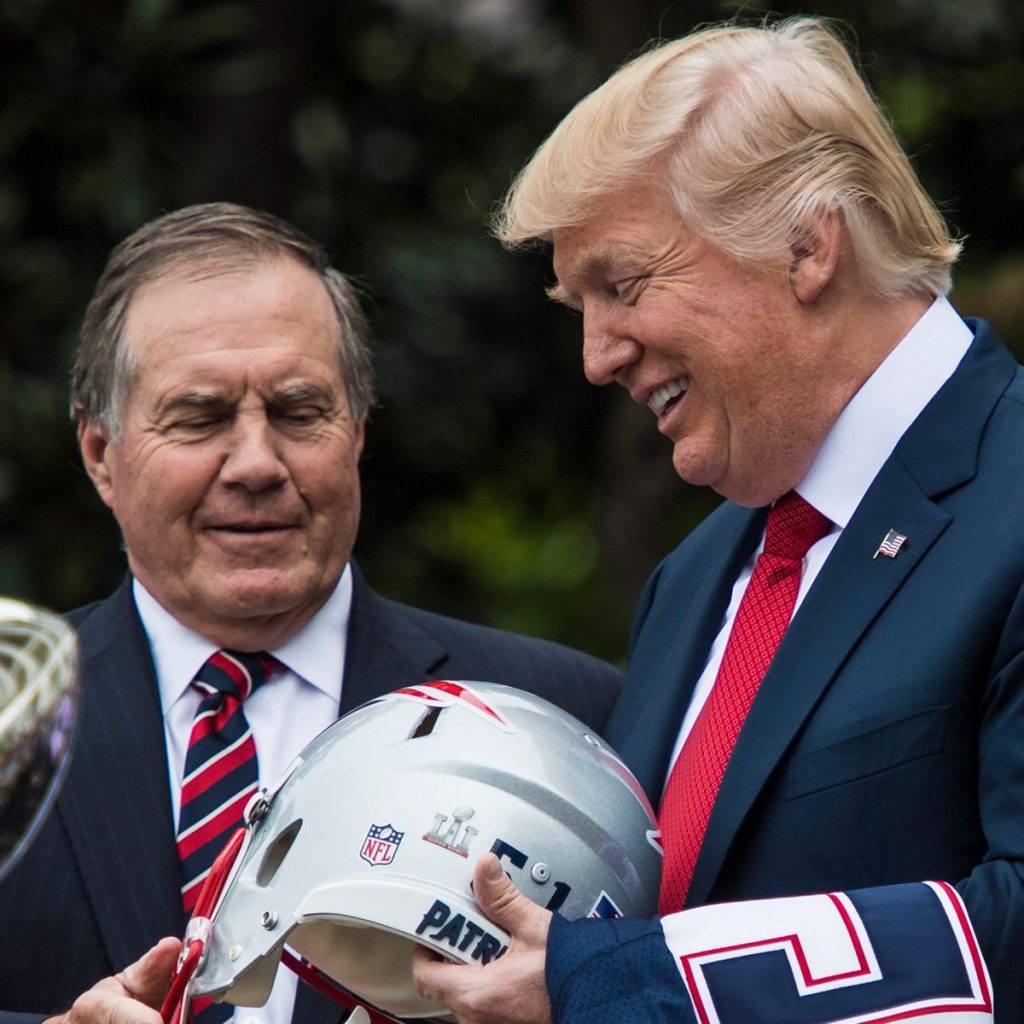 Interestingly, as it turns out, the Pats coach himself has decided to decline the offer to be bestowed with the coveted medal, referring to the recent Capitol Hill incident as the reason behind his decision.
"Recently, I was offered the opportunity to receive the Presidential Medal of Freedom, which I was flattered by out of respect for what the honor represents and admiration for prior recipients," a recent statement from Bill Belichick read.
The riot, which took place last Tuesday, saw the death of five people, including a US Capitol Police officer.
"Subsequently, the tragic events of last week occurred and the decision has been made not to move forward with the award. Above all, I am an American citizen with great reverence for our nation's values, freedom and democracy," the statement added.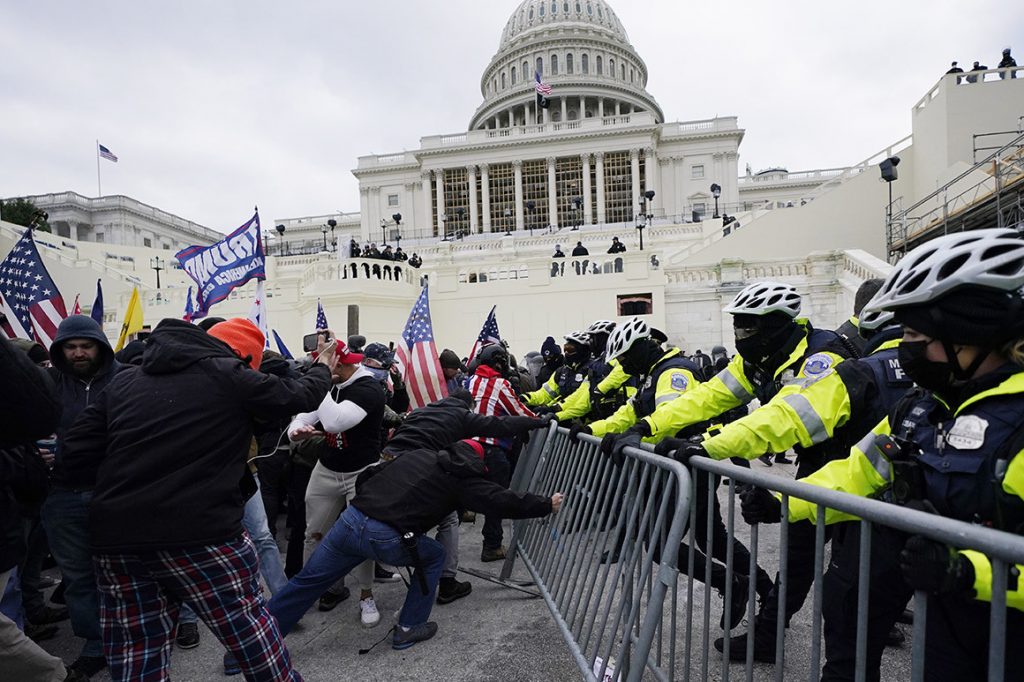 A record six-time Super Bowl winner, Belichick further added, "…remaining true to the people, team and country I love outweigh the benefits of any individual award." (H/T CNN)
While Belichick has declined the offer, golfers Annika Sorenstam and Gary Player accepted the Medal of Freedom from Trump a day after the Riot had taken place.