Phillip Adams was never a big name in the NFL, not even after his retirement in 2015. However, six years after his playing career had concluded, the former cornerback shook the sports scene by doing something unbelievable- taking the lives of five people, then taking his own.
In the afternoon of 7th April, Phillip Adams had shot a total of six people at a doctor's residence in Rock Hill, South Carolina. The 32-year-old, in possession of a .45-caliber handgun, shot two air conditioning technicians outside the home of Dr. Robert Lesslie.
He then barged into the home, and shot both the 70 year old doctor, his 69 year old wife Barbara Lesslie, as well as their two grandchildren Adah Lesslie and Noah Lesslie, aged 9 and 5 respectively, before Adams shot himself with the handgun, as reported by York County Sheriff Kevin Tolson.
James Lewis, one of the technicians died on the spot while the other, Robert Shook was critically injured and was flown to a hospital in Charlotte where he is currently under intensive care.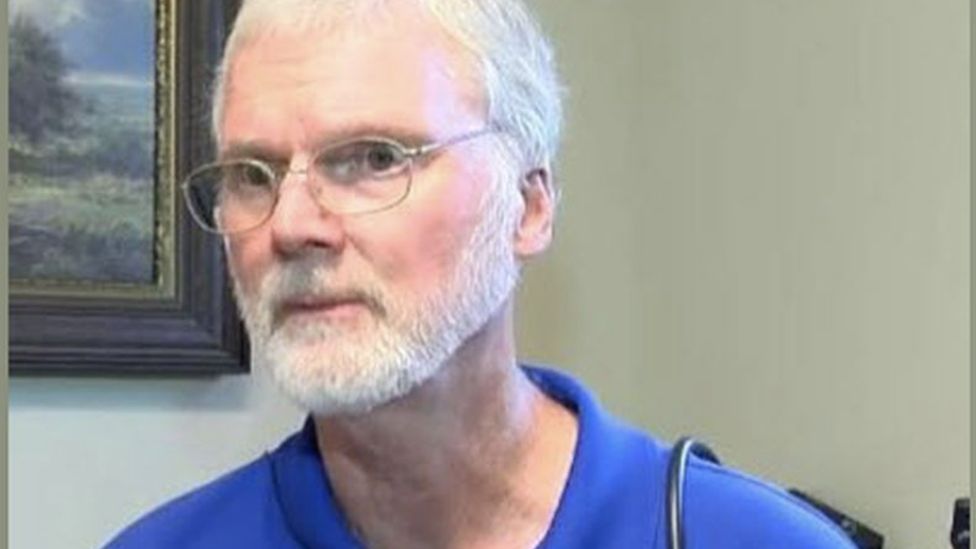 ALSO READ: NFL launches investigation over Deshaun Watson
Phillip Adams' brain to be studied for CTE
There have been instances of violent and/or criminal behavior observed from sportspersons, and especially NFL players, who often times sustain concussions and rattling of the brain inside the skull which occurs on the field.
The repetitive traumas can cause the formation of an abnormal protein in the brain named tau, and when this protein clumps around blood vessels and the valley of the cortex, chronic traumatic encephalopathy, or CTE develops.
Phillip Adams' brain will be studied for the same, as York County Coroner Sabrina Gast contacted Boston University to research on whether the late player suffered from CTE and if that was the reason behind such violent behavior.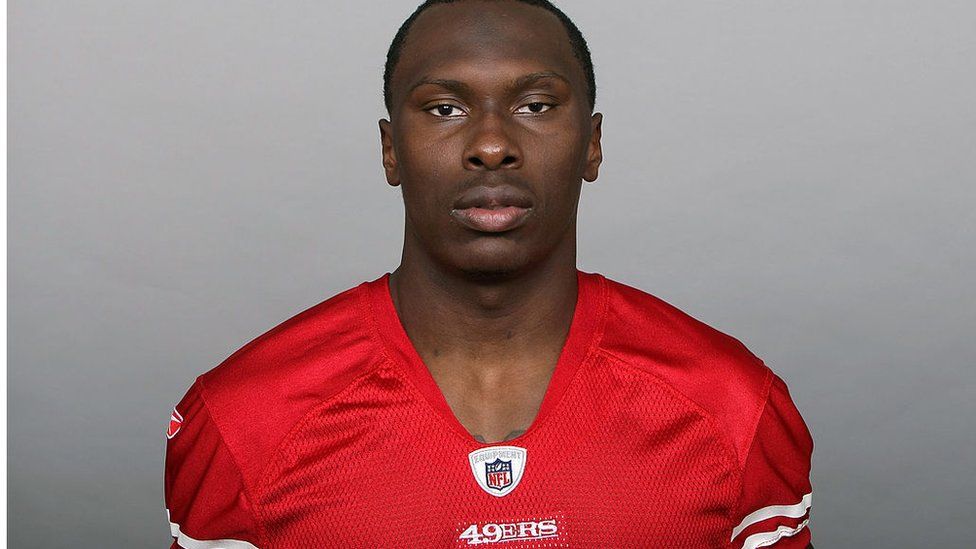 Following the horrific incident, Adams' father Alonzo Adams admitted on a television show that he was aware of his late son's problems and blamed those troubles on his football career.
"I can say he's a good kid – he was a good kid, and I think the football messed him up," Alonzo Adams said on WCNC-TV, "he didn't talk much and he didn't bother nobody."
Former NFL linebacker Gerald Dixon, who coached Adams in high school, also admitted that as a youngster he was humble and well mannered and revealed that he even spoke to him a couple months ago, but also pointed fingers at the brain concussions to have impacted his violent behavior.
"You never know what's going on in a person's mind after they've went through these concussions," said Dixon. (H/T ESPN)
A 2010 7th round draft pick out of South Carolina State Bulldogs, Phillip Adams made his NFL debut with San Francisco 49ers. He later had short stints with New England Patriots, Seattle Seahawks, Oakland Raiders and New York Jets before retiring at Atlanta Falcons in 2015, and made a total of 78 league appearances.