Manchester United midfielder Paul Pogba revealed that his house was burgled while his children were sleeping. The 29-year-old came in as a substitute during the Red Devils' Round Of 16 match against Atletico Madrid at Old Trafford.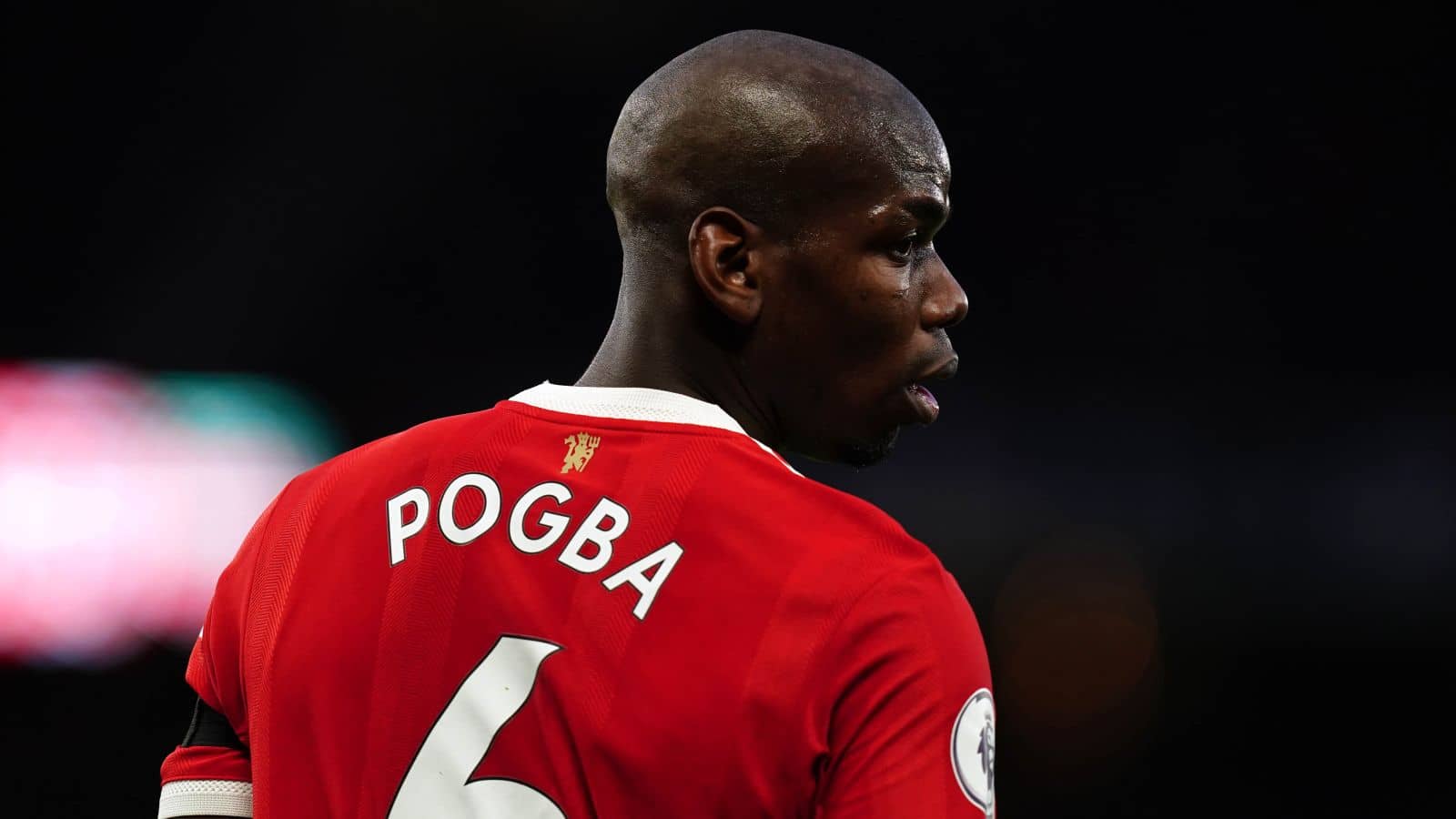 Pogba rushed back to his residence after the culmination of the match along with his wife, Zulay Pogba. The midfielder expressed the agony of being unaware of his children's safety during the ordeal. Pogba has two children, born in 2020 and 2021 respectively.
— Paul Pogba (@paulpogba) March 16, 2022
In a heart-wrenching post on social media, Pogba shared details of the incident and requested help to find the culprits. He wrote:
"Last night our family's worst nightmare was realised when our home was broken into and and burglarised while our babies were sleeping in their bedroom.
"The burglars were in our home for less than five minutes but in that time they took from us something more valuable than anything we had in our home… our sense of safety and security."
He added:
"This occurred during the final minutes of last night's match when they knew that we would not be home.
"My wife and I rushed home not knowing if our children were safe and unharmed."
The French international was named on the bench in the second leg of the Round Of 16 contest against Atletico Madrid. Rangnick named a three-man midfield of Scott McTominay, Fred, and Bruno Fernandes in the 1-0 loss at Old Trafford.
Pogba enters the final few months of his contract with Manchester United
The former Golden Boy award winner returned to Manchester United as their record signing in 2016. His current contract with the Red Devils expires at the end of the ongoing season.
The club risks losing the player for a free transfer in the summer if they do not come to an agreement with the player over a new deal. Several top clubs in Europe like Paris Saint-Germain and Juventus have expressed an interest in Pogba.
Also Read:
West Ham still have time to turn things around against Sevilla