The former WWE star Mickie James was released by the company back in 2020. WWE has been making major cuts to the roster since the outbreak of COVID-19 pandemic. Many have been concerned about their future in the pro-wrestling industry. The current IMPACT Wrestling Knockouts Champion recently opened up on parting ways with the company and she stated that she wasn't worried about her wrestling career following the shocking release.
Mickie James was not worried about the release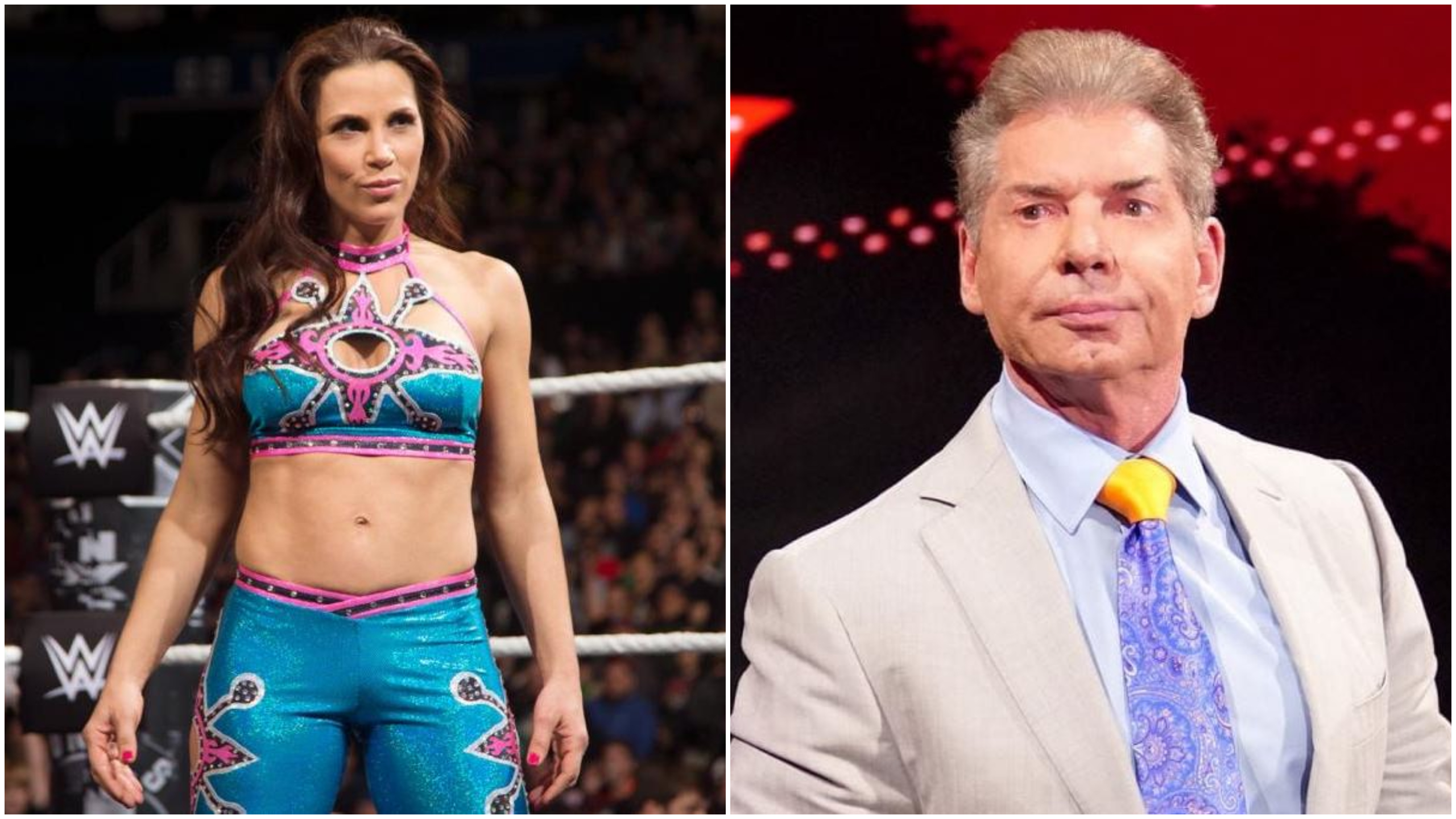 The current IMPACT Wrestling Knockouts Champion during a recent interview with Notsam Wrestling, said that she will always have a place in wrestling, and she learned that there is life outside of WWE.
"I wasn't worried about 'what am I going to do now?' I feel that I will always have a place within wrestling, whatever that capacity is. I love the business and I've pretty much dedicated, you know, over half my life to it and to get where I'm at. I learned that lesson the first time, that there is life after WWE… There are so many different ways, especially now more than ever, to create your own value and be your own boss and to kind of make your own rules," said Mickie James.
Mickie James is currently set to compete in this year's Women's Royal Rumble match. The announcement was made by WWE and it sent shockwaves through the pro-wrestling industry as fans finally got to witnessed WWE stepping through the 'forbidden door' finally by developing an apparent working relationship with IMPACT Wrestling.
ALSO READ: Mickie James claims WWE set up Evolution to fail
While the Royal Rumble is full of surprises, WWE had previously surprised the fans well ahead of the show. WWE announced as many as 18 participants, and SmackDown Women's Champion Charlotte Flair declared herself an entrant to make it 19 in the 30-woman Royal Rumble match.
In her segment on SmackDown, Charlotte Flair gave a preview of the Women's Royal Rumble, where it was revealed that seven stars of the past would return – including Lita, Summer Rae, The Bella Twins, Michelle McCool, Kelly Kelly, and Mickie James. This will be the fifth installment of the Women's Royal Rumble match and the show is set to take place on Saturday, January 29.