Lebron James was pictured in the new Nike Liverpool jersey leaving the team's hotel on Wednesday night. The Premier League champions, Liverpool unveiled their new Nike jersey on August 1, after signing a contract with the American sportswear giants. Liverpool's partnership with Nike, guarantees the current European and PL champions, a reported UK£30 million (US$37.2 million) a year.
LeBron James acquired a 2% minority stake in Liverpool in 2011, valued at $ 6.75 million which has reached a staggering net worth of $ 2.75 billion, as of 2020. James has admitted to being a long-term supporter of the Merseyside club and is believed to have influenced the signing of a new deal with Nike.
"We said back in January, when we first announced the new partnership with Nike, about our expectations on them becoming an incredible partner for the club."
"We're so excited to be starting this journey with Nike, the global leader in sports apparel and we look forward to working together to bring performance and lifestyle product to our supporters in the year ahead", said the new Managing director and Chief Commercial Officer, Billy Hogan.
The photo was tweeted by the Los Angeles Lakers' home page and has been retweeted 20,000 times, even by the likes of club legend, Ian Rush and Liverpool captain, Jordan Henderson.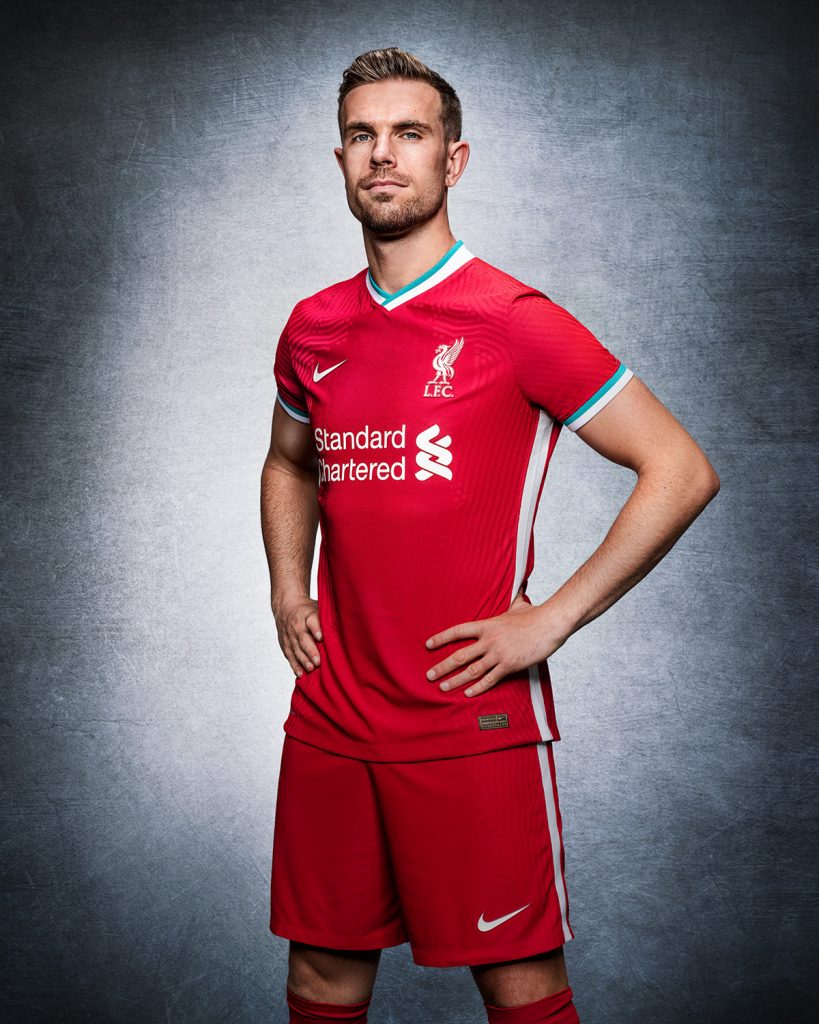 Liverpool recently won its first-ever Premier League title after 30 years. They also beat Tottenham Hotspur in last year's UEFA Champions League final to win their sixth European title.
Liverpool won the league by a margin of 18 points, but look to face a tougher defence of the title next season, with the likes of Manchester City and Chelsea bolstering their squad with new signings. Liverpool has released Adam Lallana who joined Brighton and Hove Albion on a free transfer, while defender Dejan Lovren left to join Russian champions, Zenit Saint Petersburg.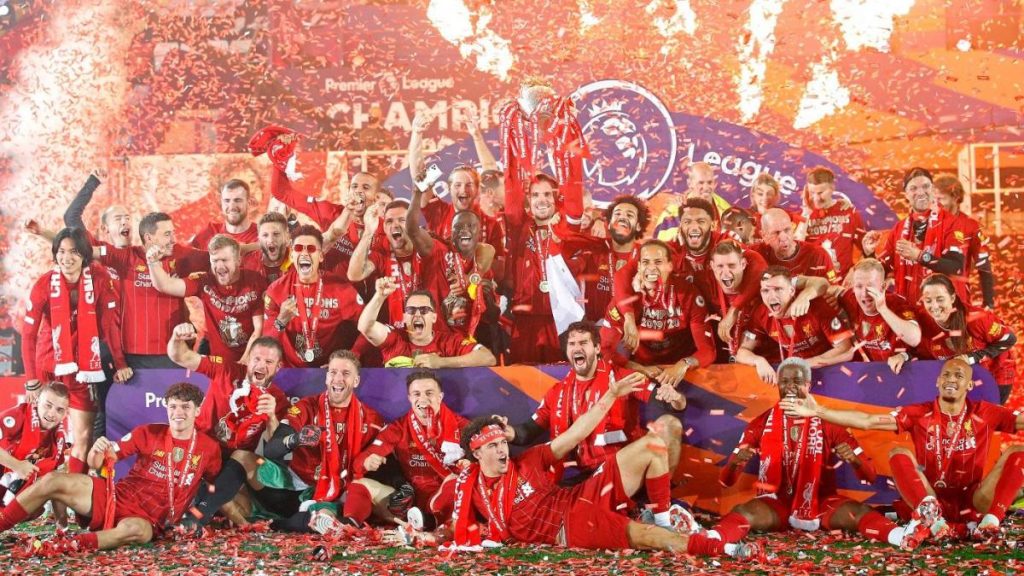 The Nike deal comes after an end to a long term association with fellow American sportswear brand, New Balance. The new Nike jersey will also include the Golden PL badge for the defending champions in the 2020-21 season.
LeBron and Nike
Meanwhile, LeBron James is part of the Lakers' side looking to win their first title since 2010. LeBron's men suffered a tough loss on Wednesday night, losing to Oklahoma City Thunder 86 – 105, but have already clinched the top seed in the Western Conference and are one of the title favourites this season. LeBron has signed a lifetime contract with Nike in 2015 and has become one of the biggest sporting icons in the world
The Nike deal seems to be a win-win for the Liverpool and the three-time NBA champion, James and future collaborations with the Oregon-based sportswear company seem apparent.
ALSO READ: