Qi Fabao, a Chinese soldier involved in the Galwan Valley clash against India in 2020, was one of the torchbearers during the buildup to the 2022 Beijing Winter Olympics.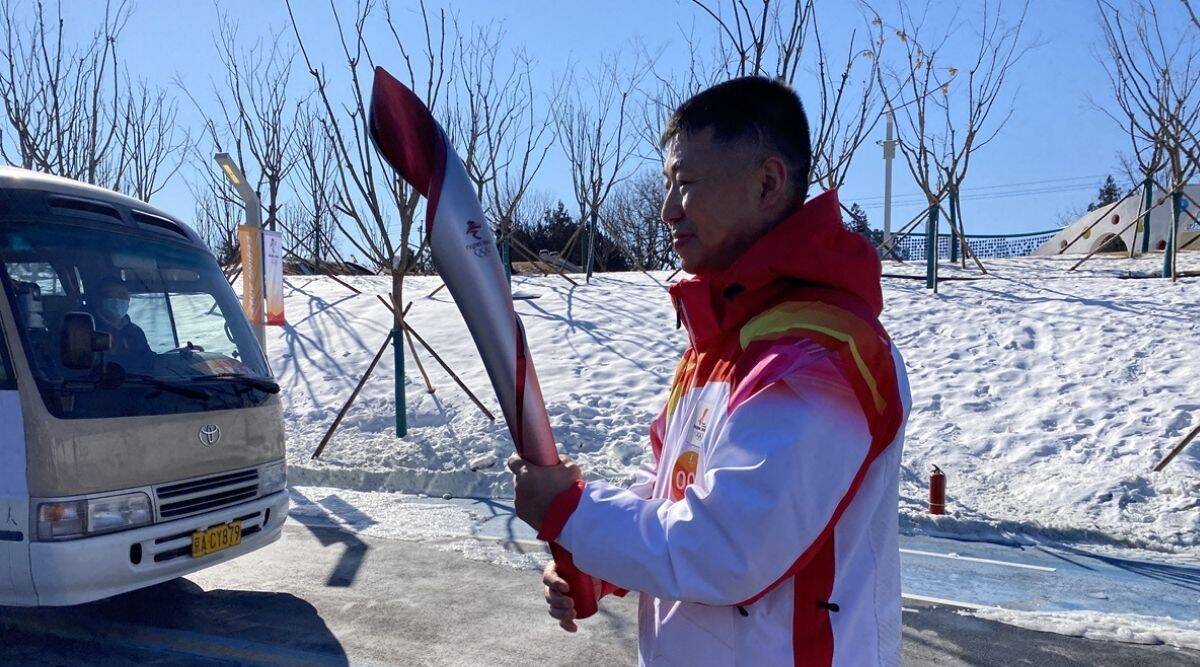 The torch relay will only be a three-day event due to the coronavirus and various other diplomatic concerns, that have made several countries boycott the event altogether. The Chinese government has condemned the boycott and has begun the proceedings with the torch relay amid limited spectators. People have been encouraged to follow the event online, rather than live in person.
80-year-old Luo Zhihuan, the recipient of China's first-ever winter sports world championship in 1963, kick-started the torch relay. It was then passed on to astronaut Jing Haipeng, satellite designer Ye Peijian, and even former professional basketball player Yao Ming.
Fabao, who is the regimental commander of the People's Liberation Army (PLA) was severely wounded during the clash at the Galwan Valley against Indian soldiers in 2020.
The controversial series of firings led to several consequences with India launching a widespread ban over Chinese products and applications.
2022 Beijing Olympics to be contested amid hostile conditions 
The games, which begin on February 4, saw the torch's journey to Beijing lit with protests from the rest of the globe. During the initial flame ceremony in October, activists made their presence felt with banners that spoke out against the country's silence over the alleged treatment of Uyghur Muslims and their rift with neighbors Hong Kong.
Several global heavyweights like the United States, the United Kingdom and others refused to send dignitaries for the Olympics. However, other prominent world leaders like Vladimir Putin have assured their presence during the games.
The athletes have reportedly been warned by the organizing authorities regarding the possible repercussions that lie ahead if they choose to speak against the nation. Moreover, the traveling contingents have been encouraged to carry burner phones instead of their personal devices, over the fear of data being breached by the hosts.
India has only a solitary representative at the Winter Olympics which will be held from February 4 to 20 February. Arif Khan, who is a skier, left India for Beijing yesterday with Chef De Mission Harjinder Singh and support staff.
Also Read: