The New York Mets have offered a brand new, lucrative contract extension to their shortstop Francisco Lindor, a 10-year deal worth a whopping $325 million, as per the latest reports on Monday.
The claim was made by Tim Healey, Mets beat and Newsday writer on Twitter, who revealed the numbers of the extension offered to the player while stating that the offer is the "best and final" from the Mets.
The extension will earn Francisco Lindor the 9th highest annual salary in the MLB ever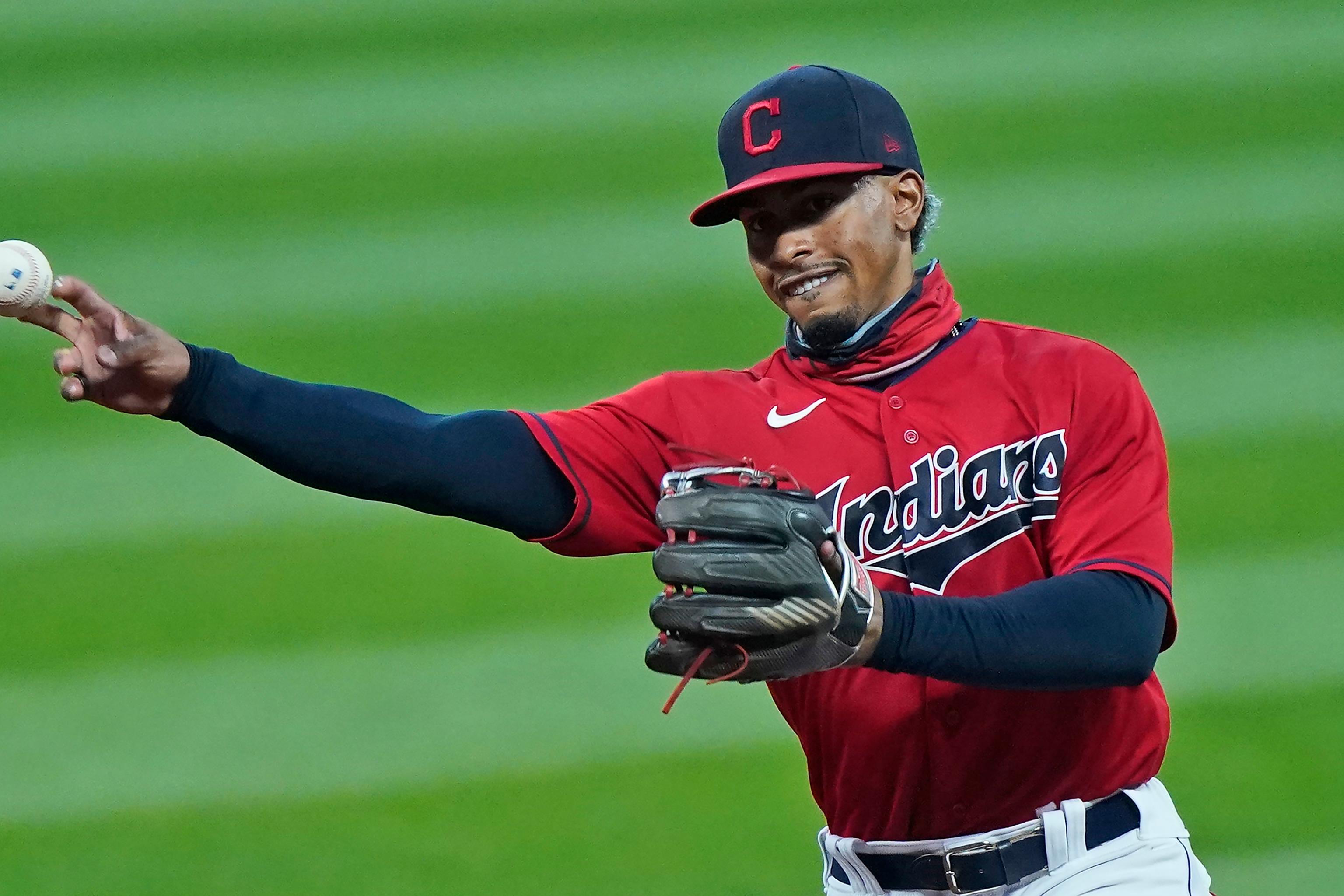 Jeff Passan of ESPN reported that Lindor and Mets owner Steve Cohen had a face to face meeting over dinner possibly regarding the latest offer from the team which will pull the former Cleveland Indians player out of the 2021-22 Free Agency and secure him to New York for the coming decad.
Meanwhile, Andy Martino of SNY has revealed that Lindor is yet to nod to the offer and both sides are far from reaching an agreement, as the shortstop is working under a self-imposed Opening Day deadline to reach a deal.
There is also no information on whether the extension would begin from 2021 or the next year, but when finalised, it would see Lindor getting an average annual value of  $32.5 million- the ninth highest in the history of the MLB.
Moreover, the deal will be the second biggest for a player who has been on their fifth or sixth year in the league, behind the astounding $365 million deal that Mookie Betts penned with the Los Angeles Dodgers.
Lindor, however, has made a counteroffer to the club, a 12-year, $385 million deal, which will see him earn less annually but due to being two years longer than the initial offer from the Mets, will bear a higher total financial commitment.
ALSO READ: Fernando Tatis Jr lands 3rd largest MLB contract: A $340 million, 14-year extension with the Padres
A former New York-Penn League side Mahoning Valley Scrappers and Class AAA International League side Columbus Clippers player, Francisco Lindor's MLB career kicked off with the Cleveland Indians in 2015 and has been a four-time All-Star at the team.
On his debut MLB season, Lindor won the American League (AL) Rookie of the Month Award for September, batting .362, and was voted second in that year's AL Rookie of the Year Award.
In 2016, he won his first Golden Glove and Platinum Glove Awards, and the next season, Lindor hit his first career grand slam in a 9-6 victory over the Texas Rangers. However, the 2020 season saw a lackluster performance from the shortstop and on 7th January this year, the 27-year-old was traded to the Mets.