Advertisement - Please Continue to Read Below
It was last year when WWE had decided to hold WrestleMania 36 for two nights amid the COVID-19 pandemic. This year they followed the same thing and during a recent interview, WWE star Daniel Bryan noted the benefits of two night event.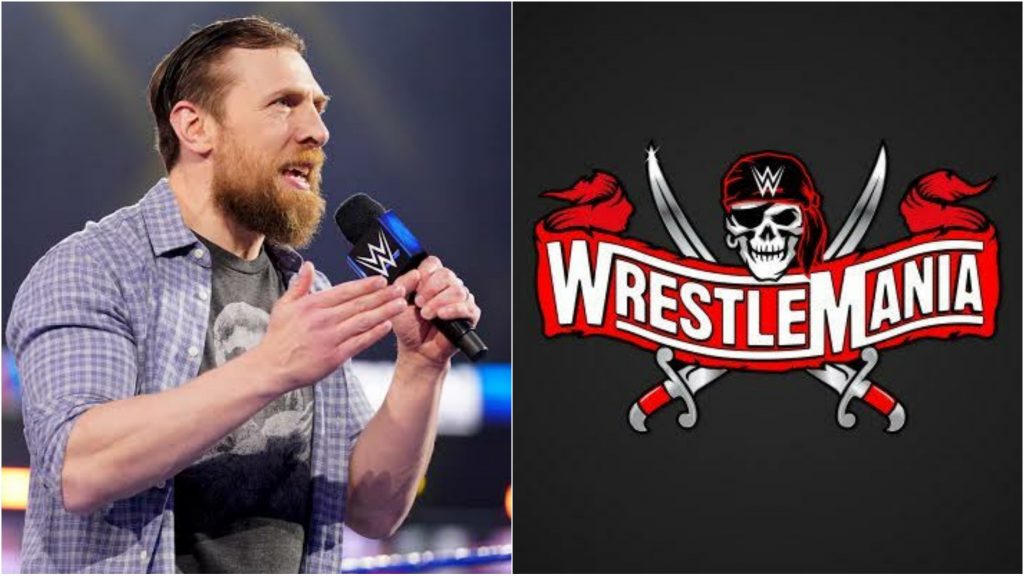 Daniel Bryan backs the idea of two night WrestleMania
WWE star Daniel Bryan spoke highly of WrestleMania happening for two nights and it has been well received backstage. He said that a show going for more than four or five hours makes it monotonous for the fans as they have a lot to see in that duration.
However, the plans are for WrestleMania to remain a one-night show in the future as revealed by Bryan. He also spoke about last year's WrestleMania which took place with no fans in attendance.
It was different this year as the fans were back in attendance but there was of course limited tickets available.
Daniel Bryan noted: "I think one of the things that really helped us is the two nights. Take away last year because that was in front of nobody, so it doesn't count. WrestleMania 35 was really hard for that main event. They didn't go into the ring till after midnight. I was so thankful. My match with Kofi [Kingston], which is one of my favorite matches I've ever had, is just two hours into the show, which is the perfect time for a match to start, but after four or five hours, people have seen so much."
Daniel Bryan says the idea was successful
With the show divided into two nights, it makes the excitement intact and also the fans don't feel uncomfortable as after a certain time it gets cold. he also noted that it keeps the showtimes shorter
He said: "I thought the two-day thing was very successful, and one of the things that I really like about it is it kept the showtimes a little bit shorter."
The former WWE Champion stated that the two nights of the event was the reason fans were still full of excitement and energy despite the thunderstorms that took place in Tampa during the event.
At WrestleMania 37, Daniel Bryan had squared off against WWE Universal Champion Roman Reigns and Edge in a title match but in a losing effort.