Advertisement - Please Continue to Read Below
AEW star Chris Jericho of course keeps a tab on the happenings in the world of wrestling, but also seems to take note of the fights in the octagon.
The first-ever AEW World Champion had watched the highly-anticipated trilogy fight between the lightweight fighters, Conor McGregor and Dustin Poirier at UFC 264.
The Notorious One sustained a horrific leg injury in the opening round of the fight which resulted in the doctor to intervene and declare a TKO win in favor of Dustin Poirier.
Chris Jericho opens up on Conor McGregor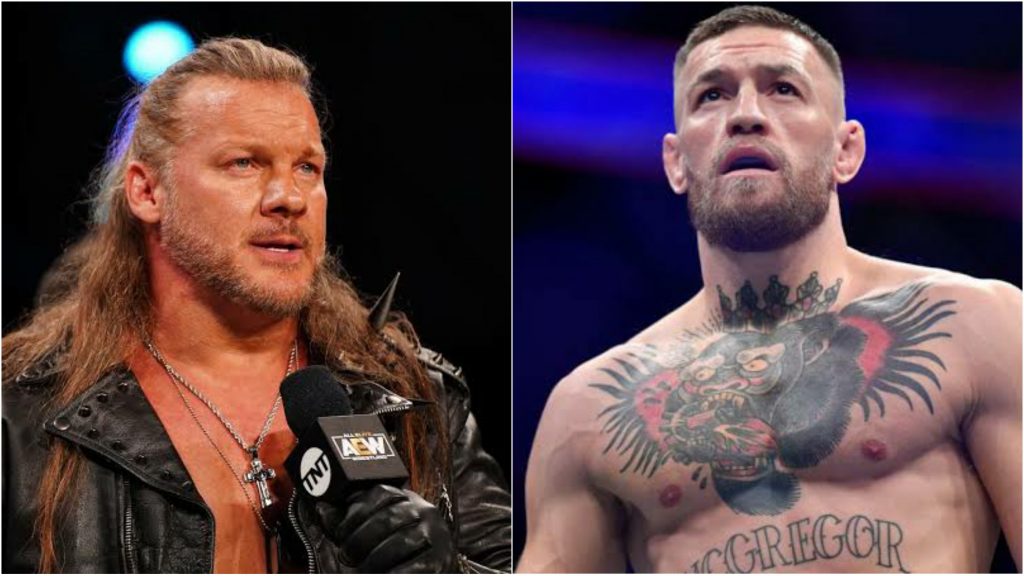 Chris Jericho spoke to Konnan, Disco Inferno, Joseph Feeney and Wrestling Society X founder Kevin Kleinrock on Keepin It 100 with Konnan this week. Jericho did not hold back from speaking his mind and he believes McGregor was fortunate to lose by doctor's stoppage as he would have lost the fight in the second round anyway.
He further reckoned that The Irishman seems to gone past his prime and he is 'done' with his career in octagon.
Chris Jericho said: "Conor's done and I think everyone knows it. I think he knows it. I think the best thing that could've happened is that he snapped his ankle, because he would've lost in the second round."
Jericho said that referee Herb Dean almost called it at the end of the first, but he was letting it go as it was a million dollar fight.
Jericho added: "So I think it was actually a stroke of fate that's going to end up making them all more money that Conor broke his ankle. Because he would've been done in about another two minutes anyway."
Chris Jericho talks about Dustin Poirier
Speaking about the No. 4 ranked fighter Dustin Poirier, the former AEW World Champion said that The Diamond could get a 50-50 purse split with McGregor.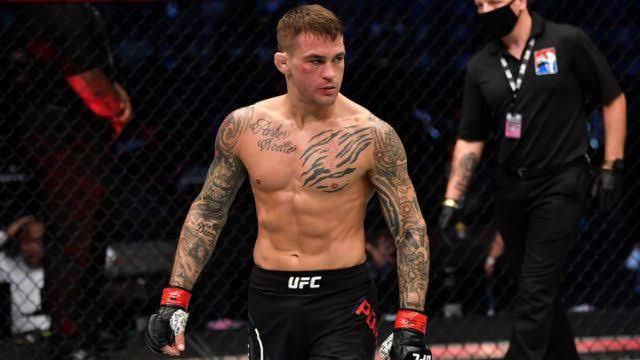 He said:
"The only thing I would say for Dustin, if he's going to take a number four, which I would say 'go f**k yourself, I'm not doing it.' I'd say 'okay, you want number four? I want a 50-50 purse split with Conor.' See what happens. If he can get 50-50, take it. If not, see you later buddy. What's the point? Conor's done."
Conor McGregor will be out for several months after undergoing surgery and there have been talks of potential fourth fight between McGregor and Poirier which will be decided in coming days.