Football saw its first form of casualties in the ongoing war between Russia and Ukraine. Two Ukrainian footballers namely Vitalii Sapylo (21) and Dmytro Martynenko (25) were reported as casualties in the ongoing siege.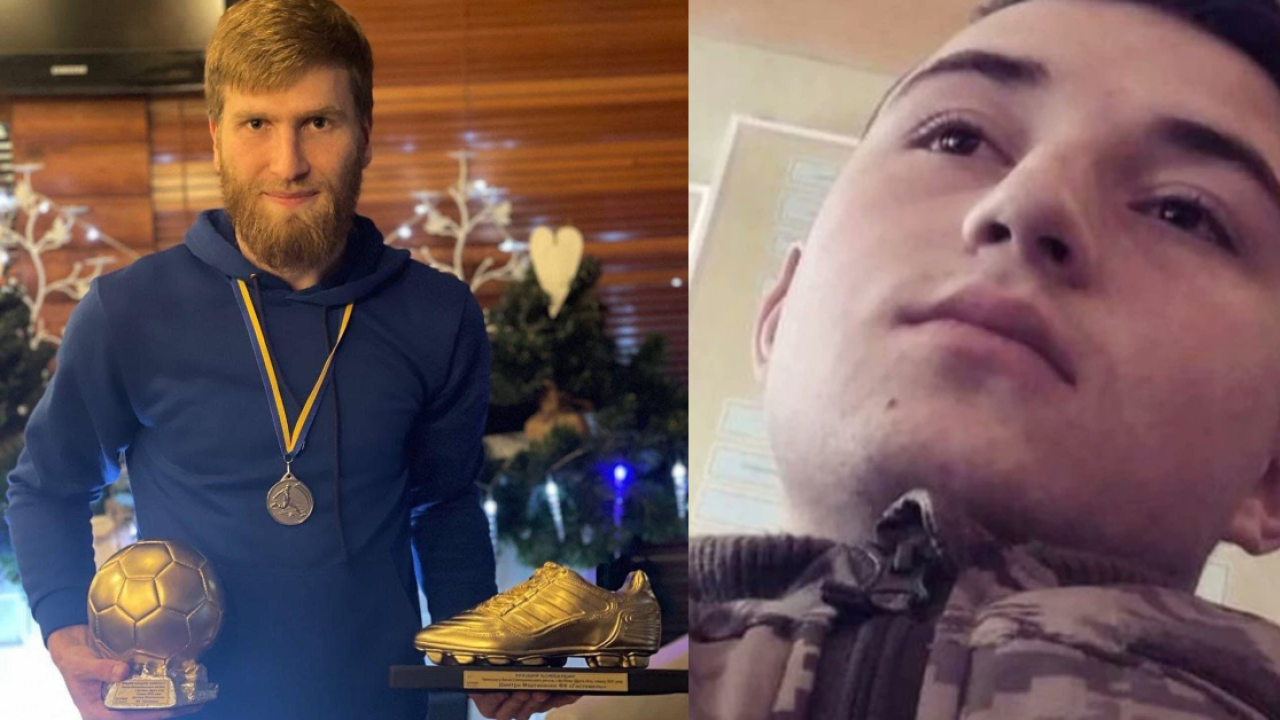 The 21-year-old Sapylo was a youth player associated with the Ukrainian second division side Karpaty Lviv. He lost his life while battling for his country near the capital city of Kyiv.
Martynenko, on the other hand, was a victim of an explosion that took place near his residence on the outskirts of Kyiv. The 25-year-old's mother was also reported dead following the bomb blast.
Following the tragic incident, which officially marks bloodshed in the sport, FIFPRO released a statement that read:
"Our thoughts are with the families, friends and team-mates of young Ukrainian footballers Vitalii Sapylo and Dmytro Martynenko, football's first reported losses in this war. May they both rest in peace."
 "We cherish the eternal memory of this hero."
Martynenko, who represented FC Hostomel, was the leading goal scorer for the side and was also the recipient of the best player in the second amateur league last season. While he and his mother tragically lost their lives, his seven-year sister is believed to be barely alive after surviving the assault.
The footballing world have shunned Russia from their scheme of things following the brute invasion of their neighboring country. FIFA and the UEFA have banned Russia from their competitions while other sports organizations have taken a similar course of action.
Ukraine legend Shevchenko appeals for the Russia-Ukraine war to stop 
Ukrainian football hero Andriy Shevchenko appealed to the Italian fans for their help ahead of the Milan derby. The striker represented AC Milan during his prime years and even won the Ballon d'Or for his exploits.
"Dear Italian friends, I ask you from San Siro to give your support for peace in Ukraine. The Ukrainian people want peace, because peace has no borders, because what unites us must be stronger than what divides us. Let us stop this war together. I embrace you all."
Also Read:
https://www.thesportsroom.org/dynamo-moscow-andriy-voronin-quits-role/