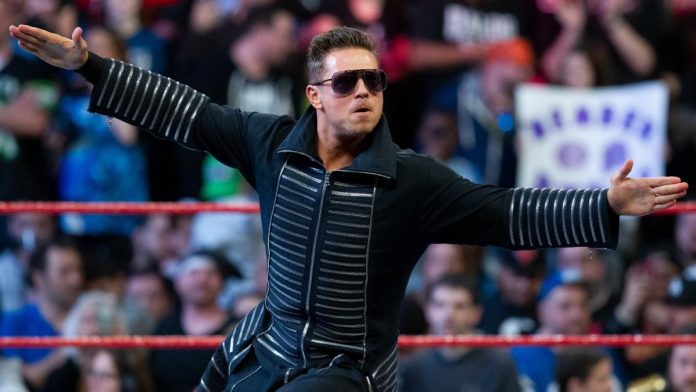 Advertisement - Please Continue to Read Below
WWE star is undoubtedly one of the top stars in the company but he had to work his way up to the top-tier. The A-Lister during a recent interview with Yahoo!Entertainment spoke about a WWE veteran who played a major role in his career to help him become a main eventer.
The Miz names John Cena who helped him
It is never easy to make an impact as a star in WWE. The Miz had face the worse of it when he had newly joined the company.
He had to struggle a lot in his early days and took him years to earn the respect of the stars in the locker room. He was banished but later on was put in an angle with one of the top faces of the company, John Cena.
During the interview, he reflected on how his feud with John Cena helped him in his career and certainly credits him for who he is at present. His media days was also important for him as WWE Chairman Vince McMahon had noted it and had lauded the Awesome One.
The Miz said: "Guess what? Vince heard about [the media days] and would come up to me and say, "You're doing a great job." That's my boss. That's the person I want to impress and the person who could get me to where I want to be. Now, at 40, with 16 years in the business under my belt, I get [what I was doing wrong then.] "
With years of experience, The Miz has understood the mistakes he had done earlier. He spoke about how John Cena had taught him that the success comes "through time and repetition". The matches at live events with Cena had also helped him.
He said: "It was just through time and repetition and one day it just clicks. John Cena taught me all of that. When I started working with John Cena in live events, that's when I learned what it takes to be a main-event caliber superstar."
Cena and Miz had main evented WrestleMania XXVII and certainly the former had a lot of influence on the latter.
The former WWE Champion is currently involved in a feud with Damian Priest and they are likely to collide at upcoming pay-per-view, WrestleMania Backlash.