Green Bay Packers spent another NFL season without laying their hands on the Vince Lombardi Trophy, the feat which they last achieved a decade ago.
Despite having a stellar 13-3 record in the regular season, Packers ended their run in the 2020 season against the Super Bowl LV champions Tampa Bay Buccaneers in the NFC championship game in January, where Tom Brady and company defeated the hosts 31-26 at Lambeau Field.
Meanwhile, head coach Matt LaFleur has pointed one aspect out of the match which he regrets till this day, and that is not having proper communication with the quarterback Aaron Rodgers, for which LaFleur puts the blame on none but himself.
The Packers coach wants to learn better communication with Aaron Rodgers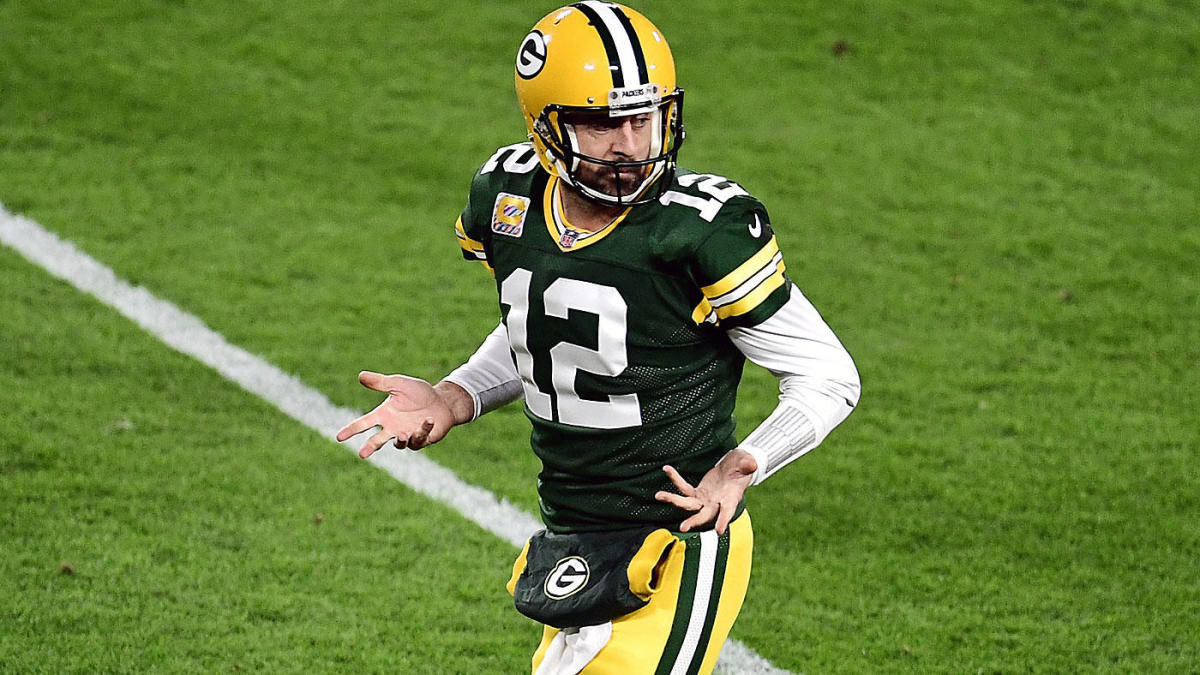 During the NFC Championship match with 2:09 to go, the Packers were sitting at fourth-and-goal from the 8-yard-line with Aaron Rodgers coming off of three incomplete passes.
With three timeouts remaining, LaFleur decided to go for a 26-yard field goal, to catch up to the Bucs who were on an eight-point lead at that time, aiming to reduce the deficit to five.
While the coach relied on his defense to get a stop plus hoping for a game-winning touchdown, Brady and co were just too overpowering at the end, converting the first two downs. Rodgers unfortunately never came close to the ball, finishing the match having with completing 33 out of 48 passes, covering 346 yards with three touchdown passes and one interception.
Recalling the same sequence of incidents during an interview with Peter King for Football Morning in America, LaFleur revealed that his connection with Rodgers during that time was not proper.
"One thing you definitely learn: I know my communication with [Rodgers] should have been better in that situation," LaFleur said in the interview.
Moreover, the 41-year-old lamented that he needs to work on his communication game so he can coordinate with the QB better in the future.
"Maybe on that third down we do something a little bit different. His mindset was, We got four downs here. It comes down to communication, and that's something I gotta learn from and be better with him," LaFleur added.
While LaFleur will have an itch about their conference championship loss to the Bucs, the season concluded beautifully for Rodgers. The 37-year-old bagged the third MVP award of his NFL career, and his engagement with Hollywood actor Shailene Woodley was also confirmed.