Formula One Mercedes' racer Lewis Hamilton recently commented on Daniel Ricciardo parting ways with McLaren. Hamilton believes that Daniel Ricciardo should have been given more time at McLaren to build stronger trust with them. The seven-time F1 world champion believes the Australian driver still has unfinished business in the sport and he is hopeful Ricciardo will remain in F1. 
Lewis Hamilton comments on Daniel Ricciardo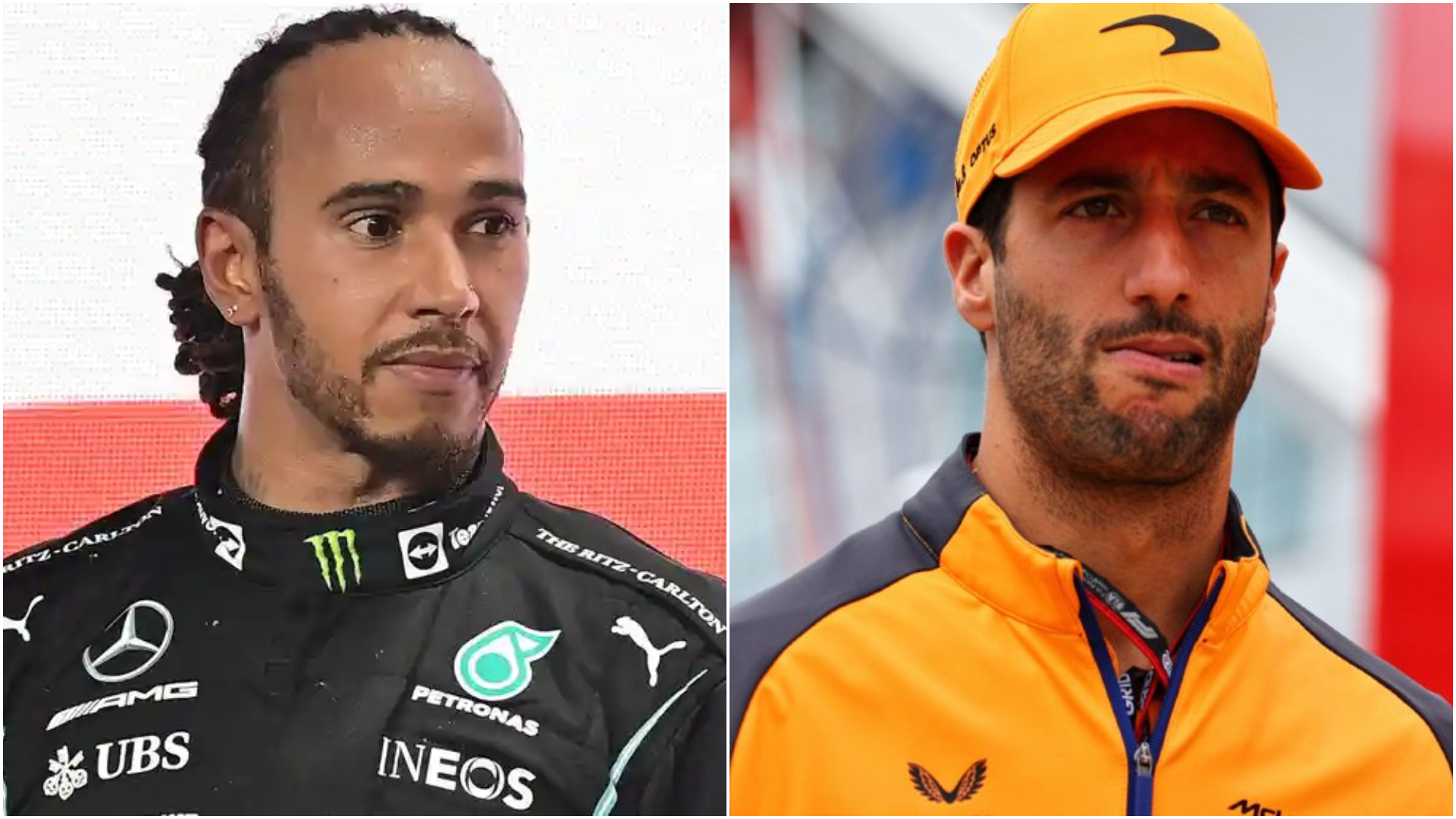 McLaren is set to part ways with Daniel Ricciardo after the 2022 F1 season. The decision to prematurely end the three-year contract comes after several speculations that the Woking-based company is working on a separate deal with Oscar Piastri for the 2023 season. The latter is currently involved in a contract dispute with the Alpine team where he is a reserved driver.
Lewis Hamilton feels that McLaren should have given him more time to build some trust. "When you do a short deal it takes time to bond with the team," he said ahead of the Belgian GP. "And it takes time to build relationships, it's not something you can do in half a year, or a year. I am incredibly grateful for my journey with my team."
Lewis Hamilton said: "It's really unfortunate for Daniel but I really, really hope that…[he finds a place]. I still think he deserves a place here in the sport so I really hope there is somewhere great for him because he has still got lots to achieve."
Ricciardo's McLaren stint has been a tough one for him. He joined them last year in a move that people thought would be great for both parties. However, other than his one win in Monza last season, the Aussie has struggled a lot at the Woking outfit.
His young teammate Lando Norris comprehensively outperformed him throughout their time together and earlier this week, McLaren made the decision. Currently, Norris has scored 76 points with one podium position in Emilia Romagna Grand Prix. While Ricciardo has scored just 19 points so far this season with his best finish in sixth at his home race in Melbourne. McLaren is currently four points behind Alpine in the battle for fourth place in the constructor's championship.