Joe Rogan recently hosted filmmaker Mike Judge on the #1835 edition of The Joe Rogan Experience podcast. During the podcast, Rogan, who is a stand-up comedian as well, went on to reminisce the initial days of his career. He majorly did stand-up comedy gigs and recalled how he moved to Los Angeles in 1994. It was during this time he had signed an exclusive developmental deal with Disney and appeared as an actor on several television shows, including 'Hardball' and 'NewsRadio.' Joe Rogan went on to discuss how MTV had offered him a 'cheap' paycheck for a gig.
Joe Rogan reveals he was offered $500 for a show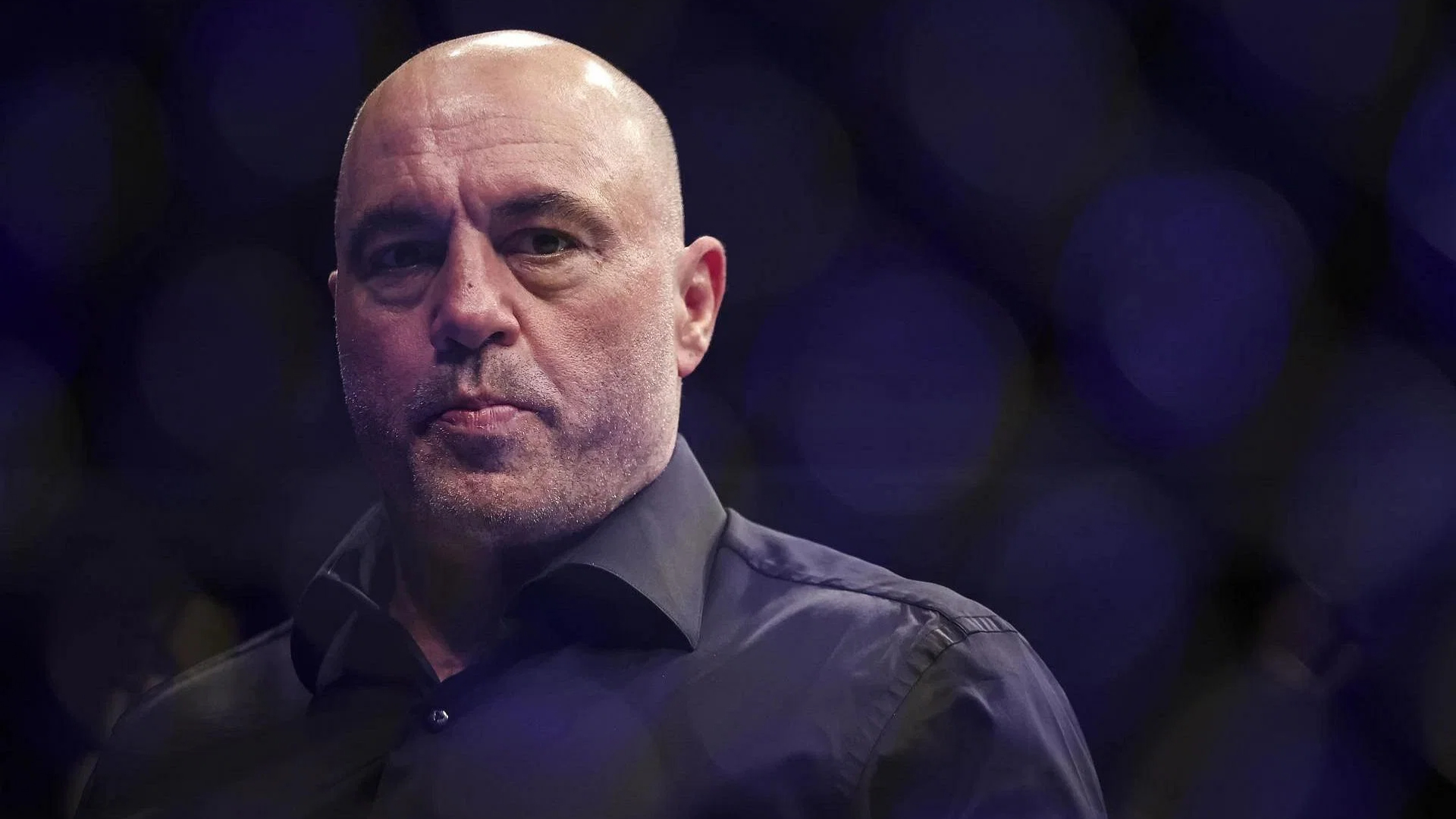 During the podcast, Mike Judge asked whether Rogan had a gig with MTV. Rogan went on to state[as transcribed by TheSportsRoom]:
"Well at one point of time I did MTV Half-Hour Comedy Hour and then I auditioned for another show at MTV. The negotiations of that wound me getting up on FOX show called 'Hardball' which got canceled and then I got NewsRadio. And that is how I moved to LA."
Judge stated that he remembered Rogan had some association with MTV. The host affirmed and said:
"That is what is was. It was like they were trying to do a thing with me but MTV was like insanely cheap back then. I think they wanted to give me $500 for a pilot and if the pilot went I would be exclusive to them for several years. So they would own me for several years exclusively for $500 which is hilarious." 
It is no secret that Rogan had declined the offer but tapes of Rogan's performances were sent to several networks, which sparked a bidding war. Followed by a series of negotiations, Rogan accepted a development deal with the Disney network. He had bagged his first major acting role in the 1994 nine-episode Fox sitcom 'Hardball' as Frank Valente, a young, egocentric star player on a professional baseball team.