Advertisement - Please Continue to Read Below
Jim Ross, the former WWE commentator recently had a discussion with Conrad Thomson over WWE Hall of Famer, Chyna during the latest edition of Grilling JR podcast.
Jim Ross outlines Chyna's earnings from WWE after becoming a top star
During the podcast, Jim Ross, who was in charge of payroll went onto reveal that Chyna was probably the first woman wrestler to have earned in millions during his stint in WWE.
Getting booked with the company's one of the main event stars, Triple H helped her reach the staggering payscale. However, the veteran commentator mentioned that the former member of DX stable could not achieve the true happiness which is the sad side of the story.
Jim Ross said, "She was probably the first woman wrestler to make 7 figures, in other words, make a million dollars or more. I know that to be fact because I was in charge of doing that, the payroll."
"She got paid real well for being booked with HHH who was getting paid real well for being a main event guy and evolving his game. She did accomplish so much, but she never accomplished finding true happiness and that's the sad part of this whole story", added Ross.
Chyna often regarded as the Ninth Wonder of the World in WWE ( Andre the Giant being eight) had scripted her name in the history of WWE in the list of the 'firsts'.
She is not only the first female enforcer in the company but also the first female star to have held the WWE Intercontinental Championship twice and Women's Championship once.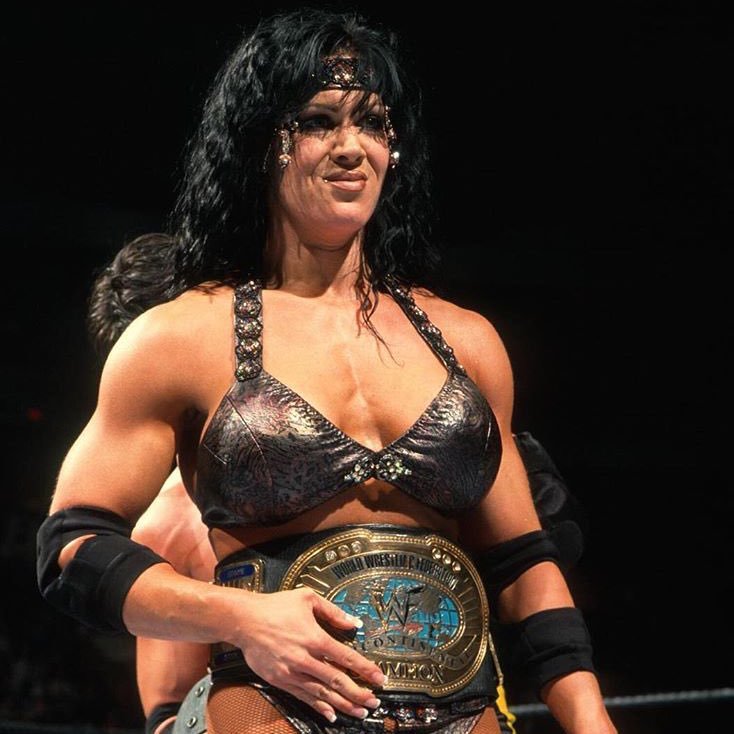 She became the first woman participant in Royal Rumble match, King of the Ring tournament and at one stage became the number one contender for WWE Championship.
Jim Ross comments on the legacy cemented by Chyna in the world of pro wrestling
The WWE Hall of Famer reflected on the legacy of Chyna. He said:
"She did things on a global level that no other female had ever done. These ladies, no matter where they are, no matter what company they work in and the money they are earning, they can look over their shoulder back at the legend of Chyna and say thanks. She broke the ground that they are now walking on."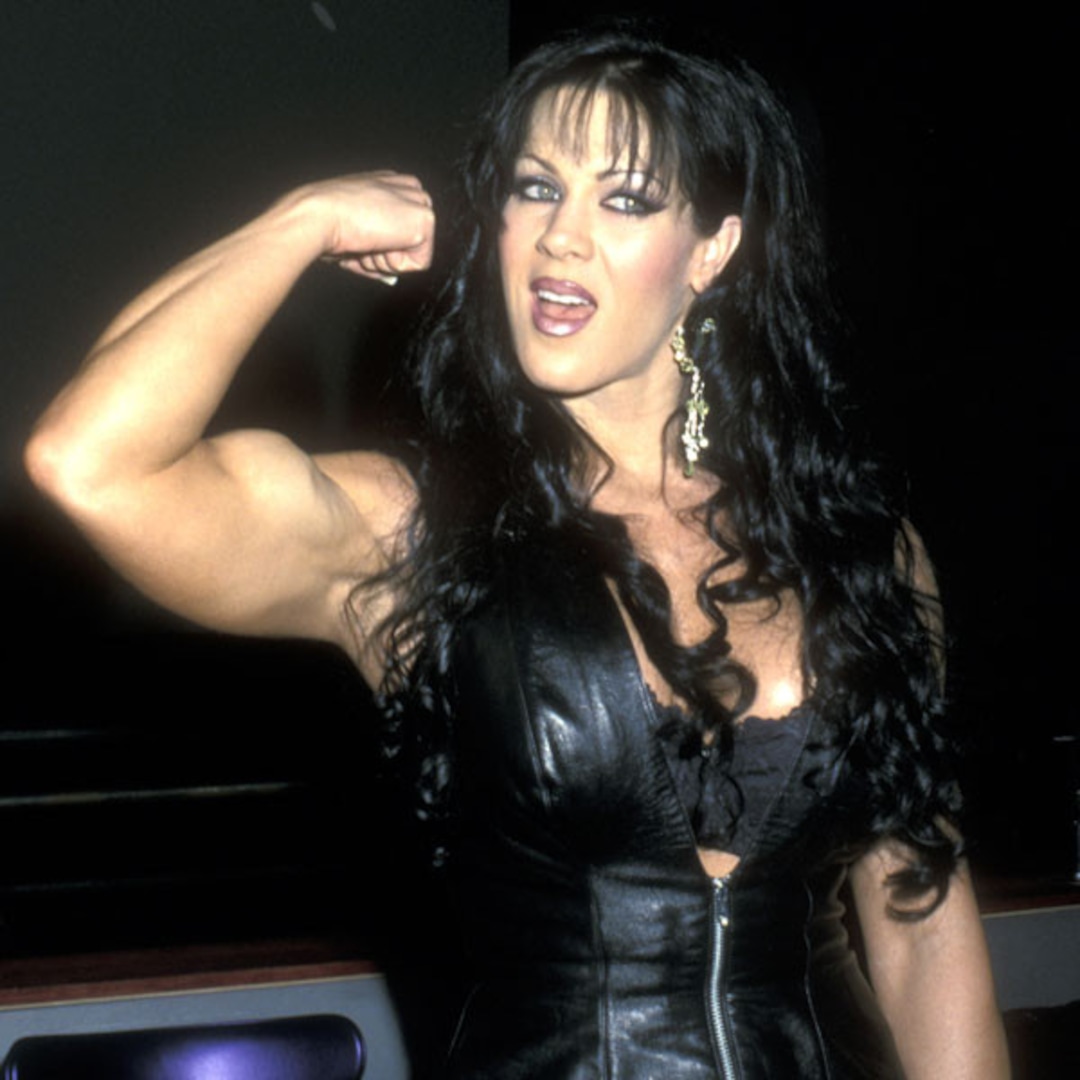 Chyna breathed her last in 2016 and WWE had honoured her by inducting into the Hall of Fame in 2019 being a member of DX stable, which also marked her as the first woman to be inducted as a part of a stable.