Steph Curry has been a generational talent with a lot more to offer. The Warriors ace climbed up to the second spot in the all-time list of number of three-pointers made. To remain relevant in one of the most competitive leagues in the world requires sheer mental strength, and Curry's former teammate Andrew Bogut revealed a method which Curry used to employ to motivate himself.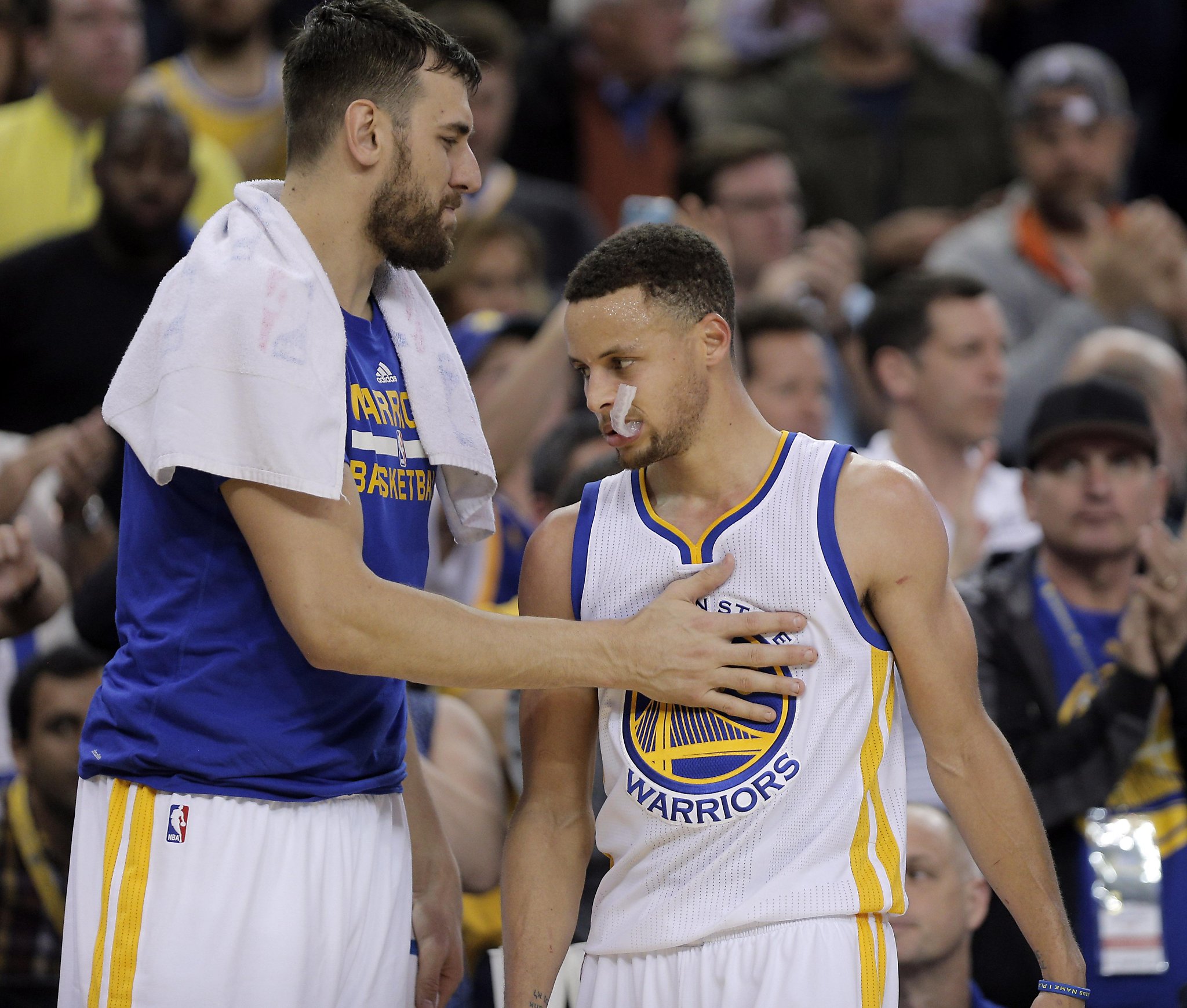 Bogut played alongside Curry for five seasons which included the championship-winning season of 2015.
The former Golden State Warriors player recently spoke on his "Rogue Bogues" podcast, where he claimed that Steph Curry used to check his social media mentions during halftime.
"He'll check his [social media] mentions at halftime, when he has a bad half," said Bogut. "It's the craziest s— I ever saw.
Yeah, Steph, if he had a bad half, he would go on social media and then come out and drop 30 [in the second half]."
Several players shy away from the comments made in social media, especially if they are having a bad day. However, Curry seems bent on proving the haters wrong and using the criticism for his own benefit.
Curry has already shown what he is capable of after coming under criticism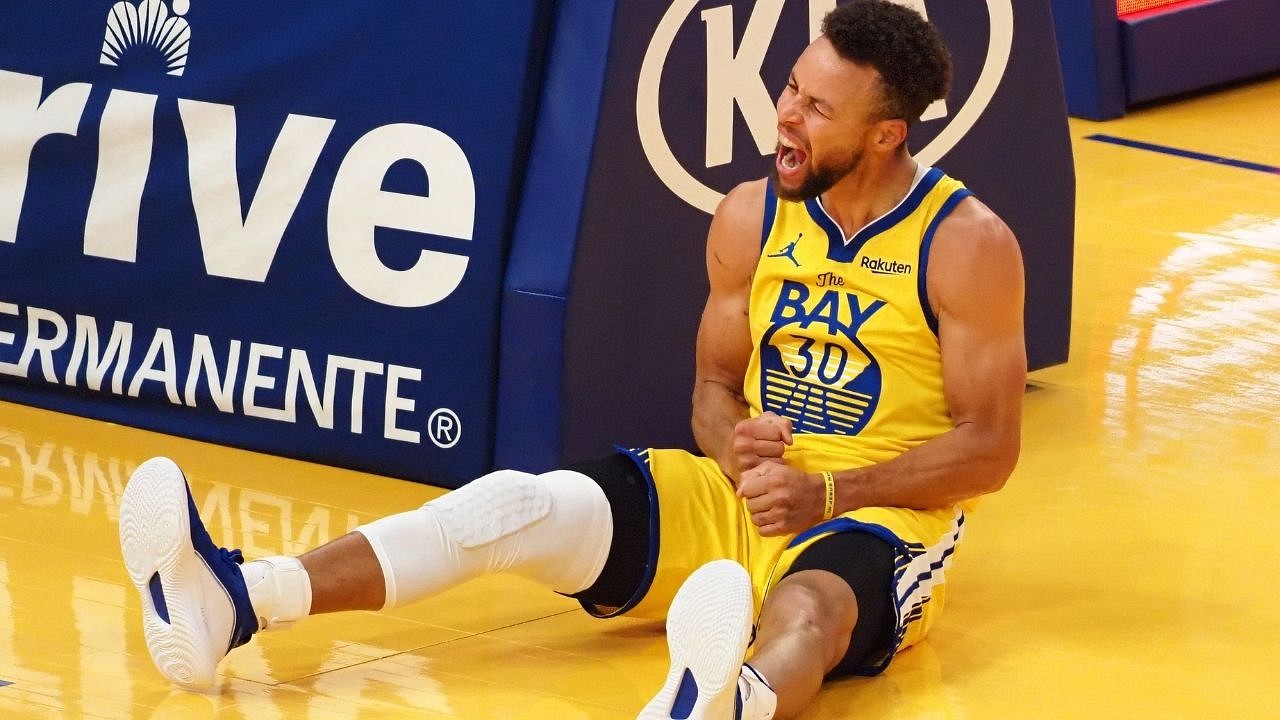 The guard has shown that a war of words will not go well this season. Following Damien Lillard's comments on his ability prior to the match, Curry managed to score a staggering 62 points in the game and win the battle and the war over Lillard.
"With the injuries the Warriors are dealing with and Steph playing with a younger team right now, he's seeing that it's tough to get those quality looks right now," "It's different than what it's looked like the last four or five years for him.
"He's trying to get quality looks and get a clean look so he can make a good one. He don't really have that luxury to just take one from that deep just to be taking it," Lillard had said before the game
Warriors currently have a 9-8 record and sit eighth in the western conference table. The side have been riddled with inconsistency and will look to build a streak when they face the bottom placed Minnesota Timberwolves.
Also Read: