A young Fernando Torres rose through the ranks of his boyhood club Atlético Madrid to appear in the headlines of the last decade, but what truly made the former Spanish striker the 'El Niño' he was revered as, was the unforgettable four seasons he spent at Liverpool. However, the exit from the Premier League champions nine years ago has been a harrowing memory for Torres, as he lets it out in his documentary 'Fernando Torres: The Last Symbol' on Amazon Prime.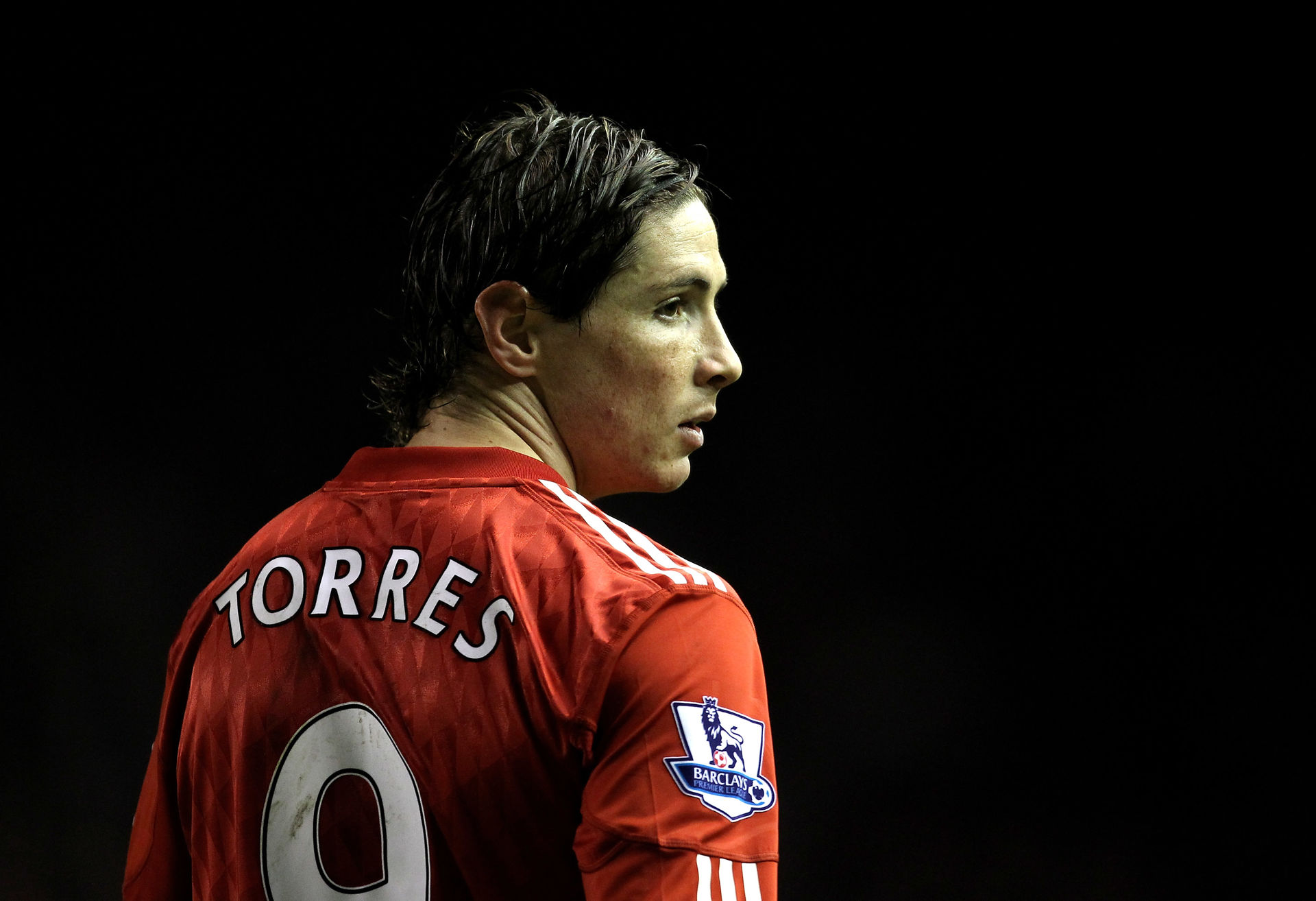 After six years at the Spanish capital, Fernando Torres flew to England to join Liverpool in 2007, after grabbing the attention of Rafa Benítez. Anfield was the very place where Torres showed his prowess in the English top-flight and scored 33 goals in 46 appearances for Liverpool in the 2007-08 Premier League season.
However, after the snub of Benítez in 2010, plus the marching orders of Xabi Alonso and Javier Mascherano, the rapid change of scenario in the club made Torres feel 'cheated', as he saw the team losing its strength.
ALSO READ: Luka Modrić, and a war-torn childhood of alarms and bombs
They stabbed me, they betrayed me: Fernando Torres laments his Anfield exit
After a lacklustre start of the 2010-11 season under new gaffer Roy Hodgson, who was replaced with Liverpool Hall of Fame Sir Kenny Dalglish in January, Torres left the club in the January transfer window to Chelsea, for an undisclosed record fee nearing £50 million.
"They stabbed me, they betrayed me," Torres said in his documentary, "the sports director did not care that I left, he only spoke of my departure, of how much, where … And I saw it in the press the next day that they were looking for a culprit."
In his four years with Liverpool, Torres scored 81 goals in 142 appearances for the club. After four bland seasons with the Blues and a loan spell away to AC Milan, Torres went to back to his boyhood club Atlético in 2015.
Fernando Torres "was never the starting striker" for Diego Simeone at Atlético
In his documentary, Torres also touched on his second stint with Atlético Madrid, where he returned as a loanee in 2015 and made his move permanent in 2016. Sad to say, the former Rojiblancos star never grabbed the eyeballs of Diego Simeone, who preferred the younger option Antoine Griezmann upfront for the starting 11.
"I don't know if it was something personal or professional or a bit of both," the 36-year-old went on, "I understand the complexity of managing an arrival like mine. There was a moment when everything fell apart."
"In his head, I was never the starting striker. You can accept the reality that you are not there for forty games as a starter, but never not even among those called up," Torres concluded.
If you like reading about MMA, make sure you check out MMAIndia.com
Also, follow India's biggest arm wrestling tournament at ProPanja.com
Gareth "The Cannon" Bale: Welcome back to the Premier League !