Advertisement - Please Continue to Read Below
AEW veteran star Chris Jericho is quite an influential figure in the world of pro-wrestling. 'The Demo God' could be the reason that the former WWE star Alberto Del Rio become 'All Elite'. It will not come upon as a surprise to the fans if he inks a deal with AEW as many former WWE stars have made their way to Tony Khan's company.
Chris Jericho could bring Alberto Del Rio to AEW
Alberto Del Rio is currently working in the independent circuit and he is quite happy about it. But, he is not ruling out signing a deal with a major company. During a recent interview with Pro Wrestling Defined, former WWE champion Alberto Del Rio opened up about his future in wrestling and expressed his desire to work in AEW.
Del Rio revealed that he follows AEW and lauded the product of the company that was formed back in 2019. He said that he considers Chris Jericho as his friend and believes the first-ever AEW World Champion also reciprocates the same feeling.
Here is what he said about Chris Jericho: "I have been seeing what AEW has been doing. It's fantastic. I consider (Chris) Jericho a friend. I think he considers me a friend too, and most of the wrestlers working for AEW, they are my friends," Del Rio revealed.
ALSO READ: Becky Lynch return plans highly doubted by WWE veteran
He added: "I think it's just a matter of time for me to one day perform in one of those major companies. In the meantime, I'm completely happy doing what I'm doing, promoting shows and going and wrestling in the indie circuit."
Alberto Del Rio could make his return to WWE as well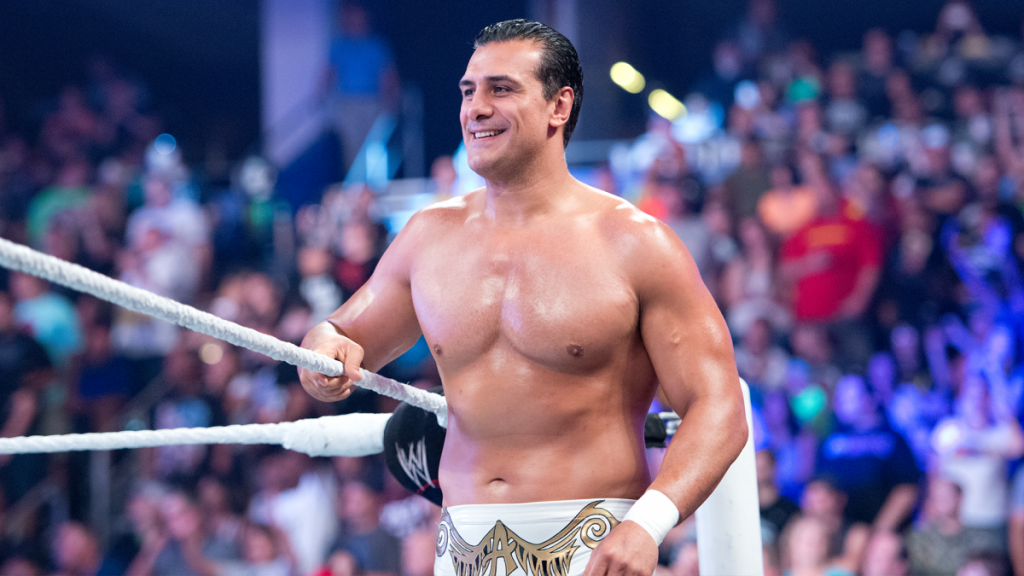 Alberto Del Rio revealed that he is eyeing to secure a job in a huge wrestling company, and WWE is at the top of his wishlist.
He had ended his stint with WWE back in 2016, and he has not even had a conversation with WWE Chairman Vince McMahon since. However, the four-time World Champion is hoping to make a comeback to WWE.
Many unpredictable signings have been made in the world of pro-wrestling. CM Punk, who is a former WWE star is also headed to AEW, while reports state Daniel Bryan could well has signed a deal with AEW as well. We will see what is next for Alberto Del Rio.