Popular Korean actor and Squid Game star Park Hae Soo has signed with UTA (United Talent Agency) as a big stepping stone into the international world.
UTA is a massive agency, renowned for being the home to several famous celebs like Paris Hilton and Jessica Alba. This year in May, Park Hae Soo's co-actor in "Money Heist" Jeon Jong Seo, also joined the US-Based Agency. The actor has also appeared in films such as By Quantum Physics: A Nightlife Venture in 2019 and Time to Hunt in 2020.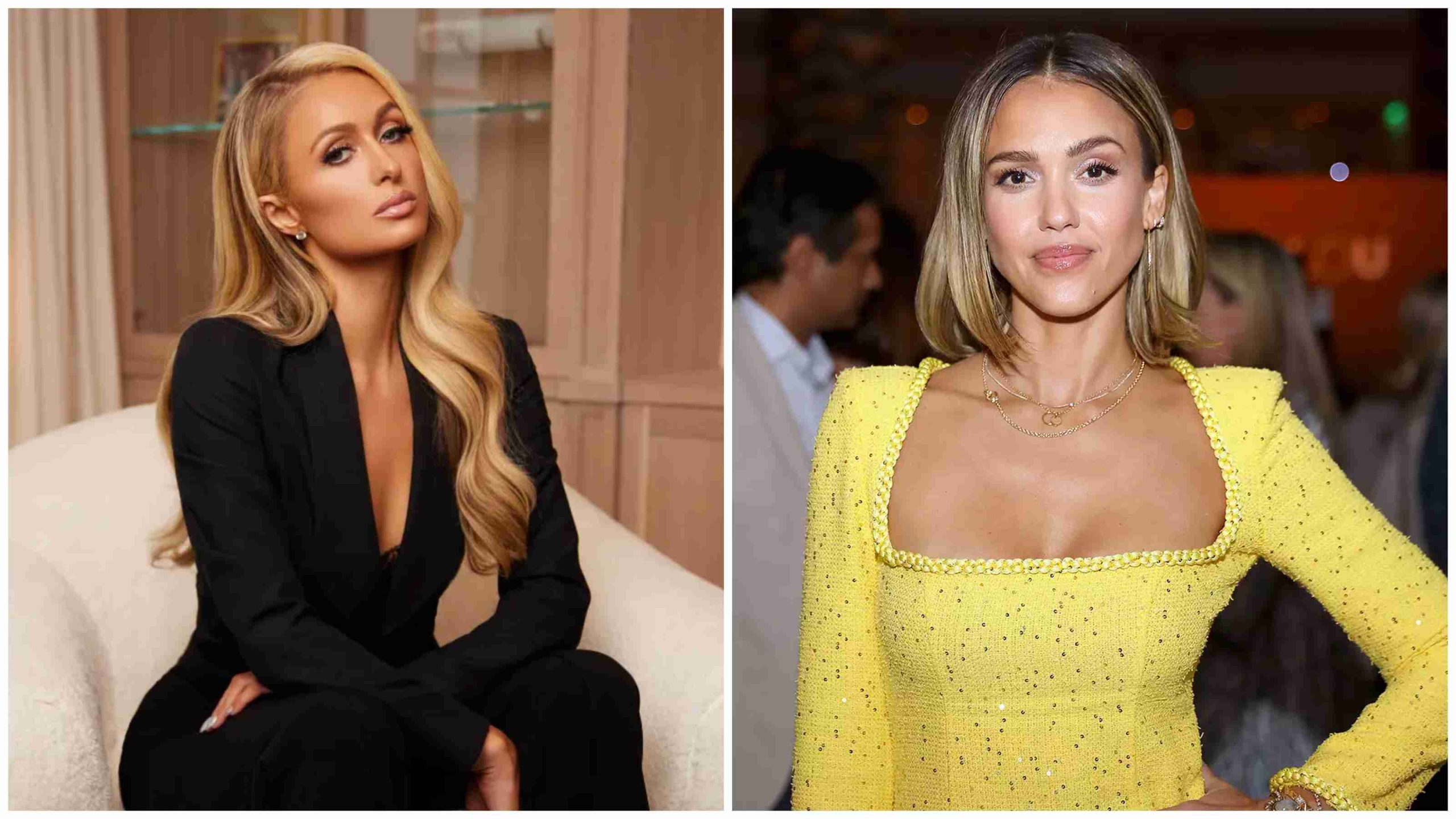 The 40-year-old made his debut in musical theatre in 2007 with The Strongest Comedy Mr Lobby. Later,  actor also took part in various theatrical plays, such as Annapurna, 39 Stairs, The Chorus- Oedipus, Macbeth, Frankenstein, and many others.
In 2017, Park Hae Soo starred in Prison Playbook which was his first ever lead role on television in TVN series. Rapidly the star became much more popular worldwide after making an appearance in the Netflix original series Squid Game in 2021.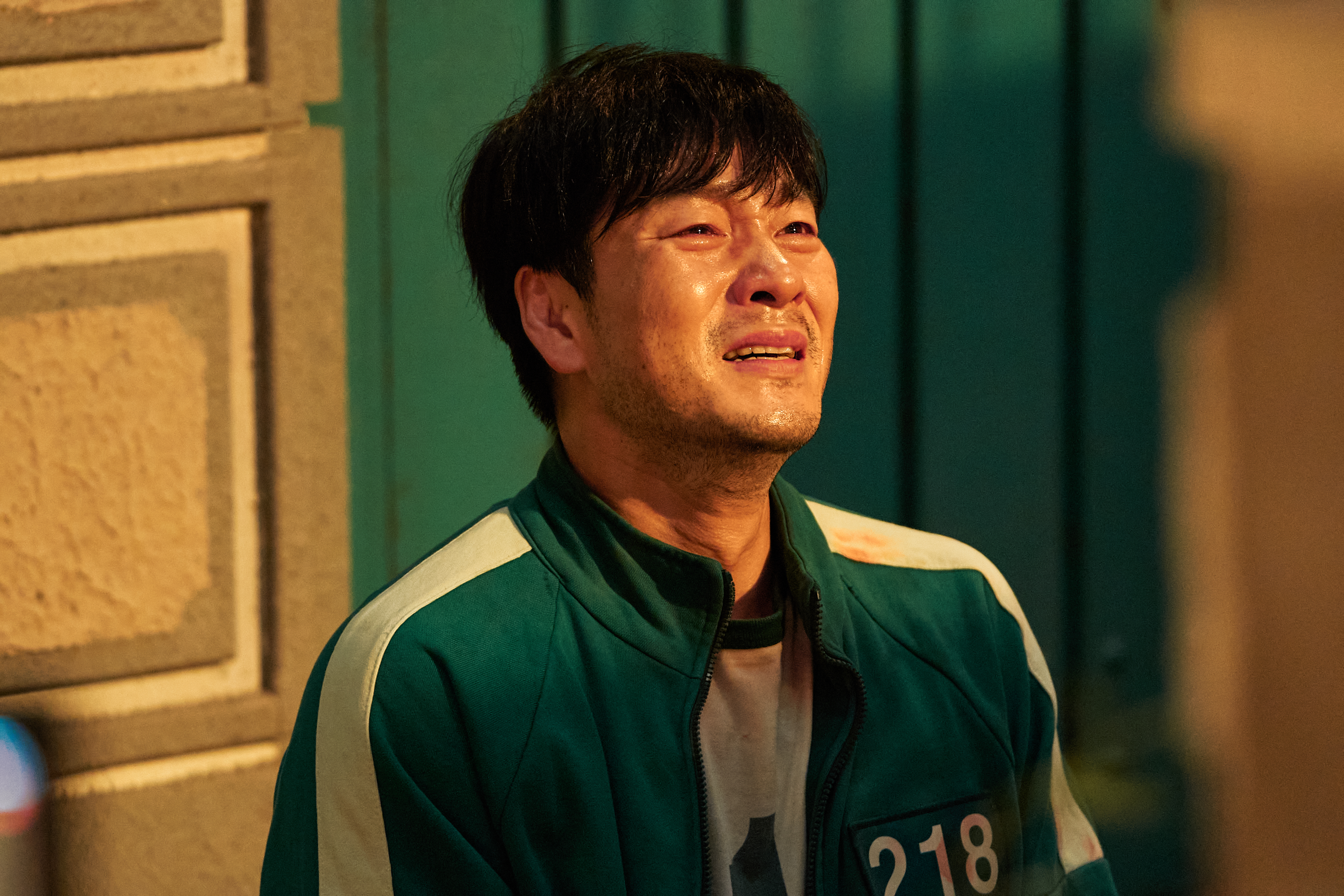 Simultaneously, he was also nominated for the best supporting actor at the Blue Dragon series awards. Earlier this year, Park played the role of Berlin in the Korean adaption of the Spanish criminal drama Money Heist. He is now set to star in the upcoming Netflix Crime Thriller The Accidental Narco where he will play the role of Choi Chang-ho.
On 14th January 2019, Park tied the knots with his girlfriend at a private ceremony held at a wedding hall in Seongdong-gu, Seoul. The couple had a son on 29th September 2021, just 10 minutes before Squid Game premiered on Netflix and Park's friends named the newborn "Baby Squid".