While the boxing fandom eagerly awaits to see former eight-division world champion Manny Pacquiao in action once again in an exhibition fight this December, there are no chances that the boxer will resume his professional career, as Pacquiao himself shot down the rumors.
I took this exhibition to help out more in need: Manny Pacquiao on fighting DK Yoo in December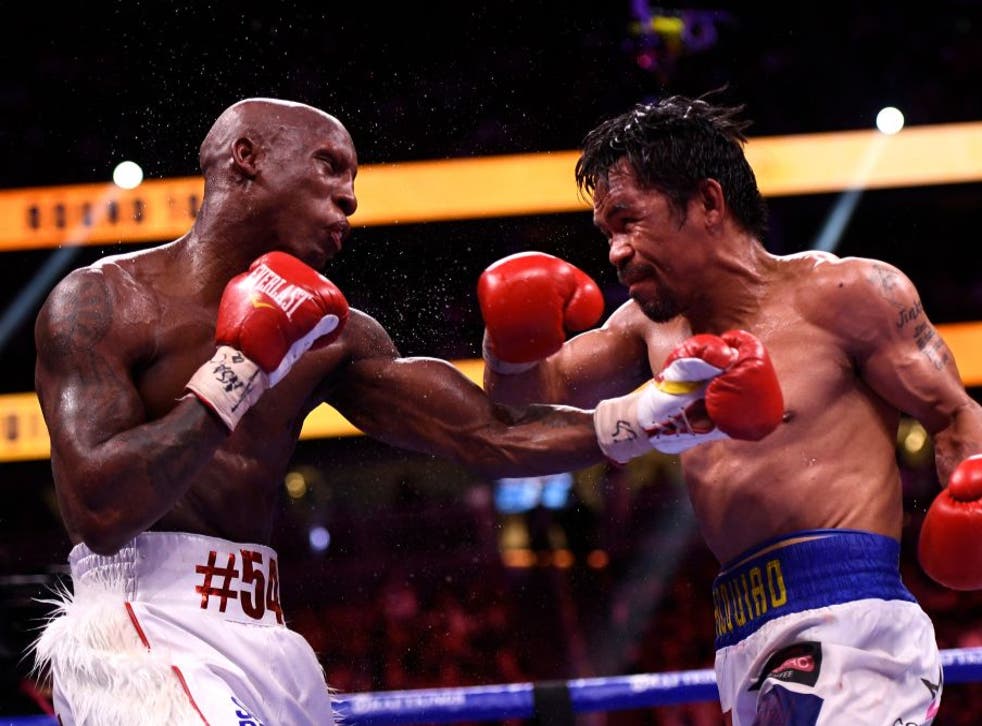 After creating one of the most decorated careers in boxing, Manny Pacquiao decided to hang up his gloves after a 12-round unanimous decision loss to WBA (Super) welterweight champ Yordenis Ugás in August last year. While "PacMan" still amazed the fans with his boxing capabilities even at the age of 42 and, the Filipino finally decided to call it a career.
However, it didn't mean that we weren't going to see him in the squared circle once again, as Pacquiao will lock horns against South Korean YouTuber DK Yoo in a charity exhibition bout at the Seoul Arena on 10th December, the funds from which will aid the homeless in the Philippines, as well as the victims of war in Ukraine.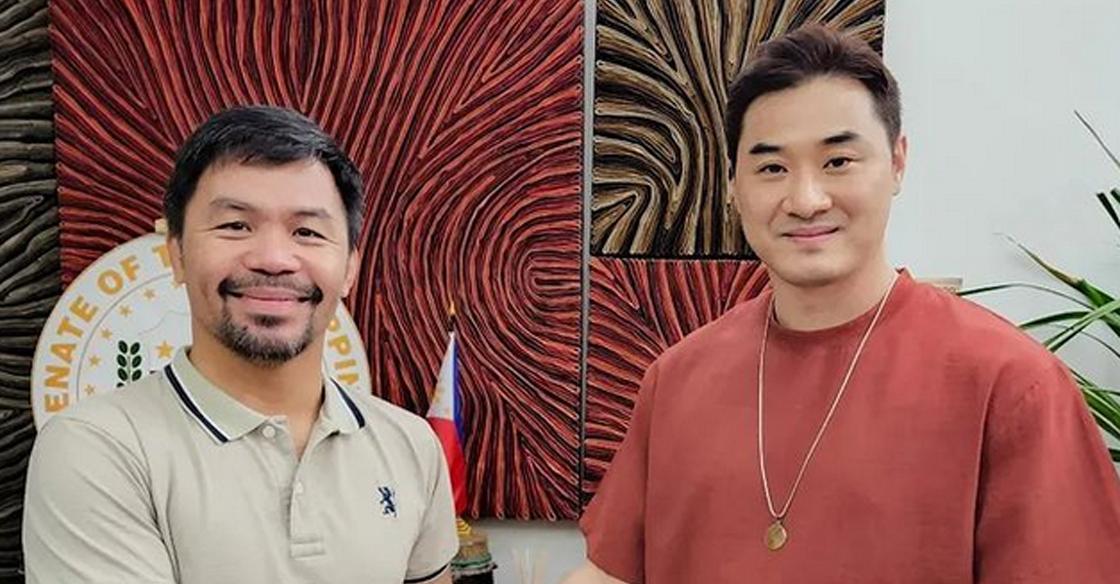 There have been speculations that the exhibition fight is a step before Pacquiao makes a comeback to professional boxing, but during the official announcement of the charity fight at Shangri-La The Fort, he dismissed the claims.
"I just want to work hard and make sure my condition is 100% so I can still show off my skills in the ring," said Pacquiao, "Although this is just a charity event to help people out, we will still prepare like it's a championship fight."
"I took this exhibition to help out more in need, so we can continue giving out homes to our countrymen who don't have one. I already have a lot of Pacman Villages started, but not yet finished. The income from this fight will be used for more homes," he added. [H/T Rappler]
Having a rags-to-riches backstory himself, Pacquiao knows the struggles of the poor people in his motherland and while he's not coming back as a pro, the veteran insisted that he will be doing more exhibition fights and charity work to raise more funds for the needy.
"My dream is to help more people, help more of my countrymen to own a house. That is my advocacy; for every family to have a house of their own. For me to continue to give houses to poor families, I need to make money through exhibitions and charity events," Pacquiao asserted. [H/T Sportskeeda]